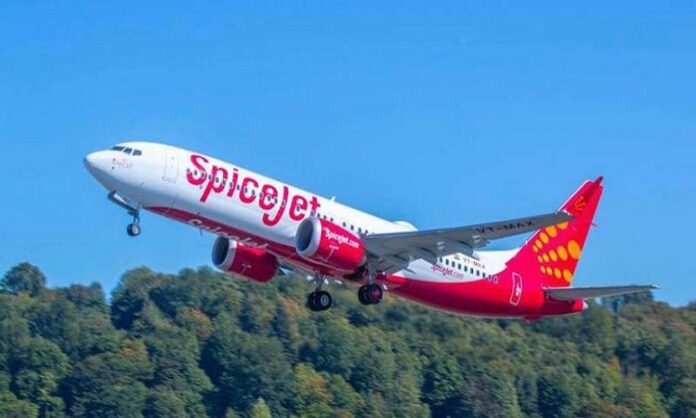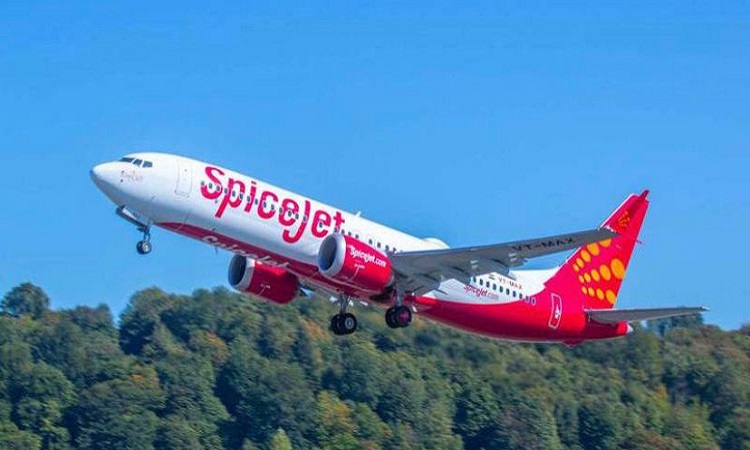 New Delhi: India's budget airline SpiceJet is all set to bring as many as 25 grounded aircraft back in to commercial operation, officials said. Financial assistance drawn from the government's Emergency Credit Line Guarantee Scheme (ECLGS) and better cash accruals will be used to operatinalise the grounded planes.
In a statement, the SpiceJet on Wednesday said it has already mobilized around ₹400 crore towards getting its grounded fleet back in the air, which will further enhance its top-line.
"We are meticulously working towards return to service of our grounded fleet back in the air soon. Majority of the ECLGS funding received by the airline would be utilized for the same, which will help us capitalise and make the most of the upcoming peak travel season," airline Chairman and Managing Director Ajay Singh said.
Also Read: SpiceJet to start Hyderabad-Nashik-Delhi flight from Jul 22
SpiceJet stocks traded in green on Wednesday in the early trade on Bombay Stock Exchange (BSE) soon after the news regarding adding more aircraft in to operational fleet came out. Hit hard by the Covid pandemic, most of the Indian carriers are struggling to return to profitability and better financial health. On the back of strong domestic air traffic growth, they expect to improve their yields and expand their network.
While revising outlook from negative to stable, rating agency ICRA recently said that the Indian aviation industry is gradually moving out of a turbulent phase. It projected domestic passenger traffic growth at 8-13% in FY2024, to reach 145-150 million.
Also Read: Delhi-bound SpiceJet flight suffers bird hit, lands back safely at Patna
Meanwhile, Wadia group-owned budget carrier Go First has filed an application with the National Company Law Tribunal (NCLT) for resolution under Insolvency and Bankruptcy Code (IBC).