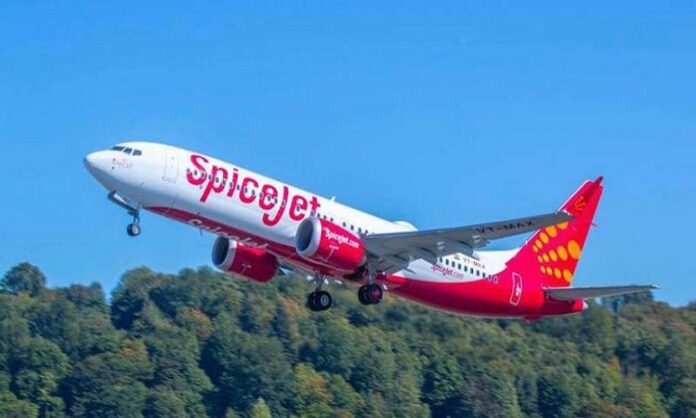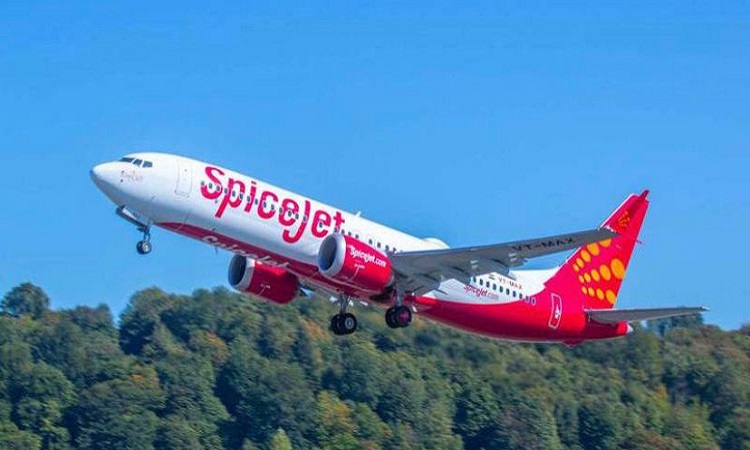 New Delhi: Struggling to dismiss the people's perception of being an unsafe airline, the SpiceJet on Tuesday announced the launch of five new daily flights from Hyderabad to Nashik and Delhi starting from Friday.
The budget airline will connect Hyderabad with Nashik under UDAN scheme and will also introduce direct domestic flights from Hyderabad to Jammu, SpiceJet said in a release. In addition to the flights from Hyderabad, SpiceJet is also launching 21 new domestic flights connecting various parts of the country.
SpiceJet offers one-stop connections from Hyderabad to a host of popular tourist and business destinations like Pakyong, Kushinagar, Kandla, Khajuraho, Pantnagar and Dharamshala. Bookings are now open on www.spicejet.com, SpiceJet's mobile app and through online travel portals and travel agents.
Starting April 2015, SpiceJet has recorded the highest occupancy among all Indian domestic airlines with sizeable pan-India operations – a feat unparalleled in global aviation. It also holds the envious distinction of having flown with a Passenger Load Factor (PLF) of more than 90 per cent for a record 58 consecutive months.
Also Read: Delhi-bound SpiceJet flight suffers bird hit, lands back safely at Patna
Pioneer of the regional connectivity scheme, SpiceJet is the country's largest regional player helping connect the remotest parts of the country by air. SpiceJet's domestic network covers the length and breadth of the country with the airline operating to 51 domestic destinations.
The airline operates multiple daily flights under UDAN scheme and has added multiple UDAN destinations to the country's aviation map which include Pakyong, Jharsuguda, Kandla, Darbhanga, Kanpur, Ajmer (Kishangarh), among others
Recently, India's aviation regulator Director General Civil Aviation (DGCA) had issued a show-cause notice to the budget airline over the safety concerns of the passengers in the wake of a series of technical snags detected while flying. The DGCA had noted that the airline had failed to establish that its services are safe and reliable.
Early this week, a SpiceJet flight from Mumbai to Srinagar was delayed for six hours after a surprise inspection by the country's aviation watchdog found some problems, forcing the airline to arrange for a different jet for the service.
On June 19, a Delhi-bound SpiceJet flight had to make an energy landing at Patna's Jayaprakash Narayan International Airport after one of its two engines caught fire soon after its take off. However, all passengers were safe. A Patna-Guwahati flight had to abort its take off due to a technical snag detected by the pilots on June 26.