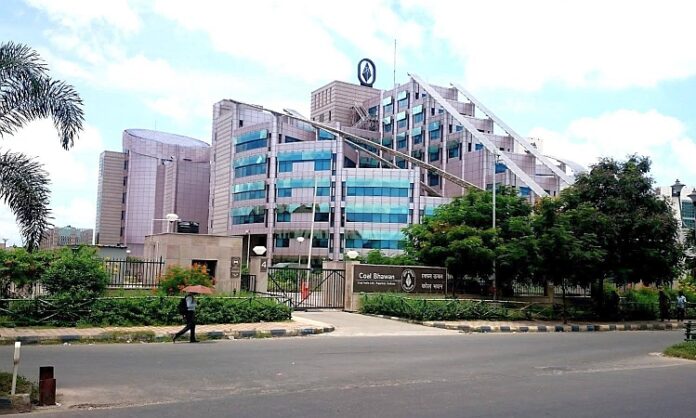 Ranchi: Chairman and managing director (CMD) of the Central Coalfields Limited (CCL) PM Prasad will be the new chairman of the Coal India Limited (CIL), a manaratna company, a senior official of the coal ministry said.
Prasad will take over as the CIL chairman from July 1, after the tenure of present incumbent, Pramod Agrawal, expires on June 30. The Public Enterprises Selection Board (PESB) finalised Prasad's name for the CIL among the seven officials, both bureaucrats as well as technocrats, at its meeting held in Delhi on Tuesday.
Prasad, an Osmania University mining engineering alumnus, earned his MTech from ISM Dhanbad. "He (Prasad) will bring a wealth of knowledge and skills to his new post, having spent over four decades in the mining industry and holding various senior positions," said the coal ministry official.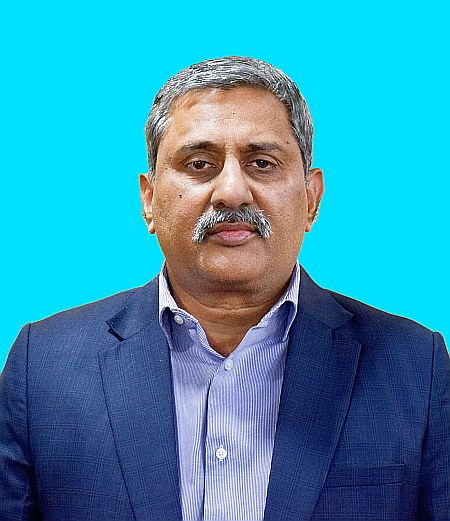 Prasad began his career in 1984 as an executive trainee with Western Coalfields Limited (WCL), a subsidiary of Coal India Limited (CIL), and rose through the ranks to become general manager of the Lingaraj area under Mahanadi Coalfields Limited (MCL).
He joined NTPC in May 2015 as executive director (Coal mining) and Northern Coalfields Limited (NCL) in 2018 as director technical (P&P). Under his direction, NCL was recognised for exceptional environmental conservation activities at the World Environmental Conference in June 2018. In August 2019, he was appointed CMD of Bharat Coking Coal Limited (BCCL).
Also Read: CIL transforms 30 abandoned mines as eco tourism destinations
He joined Central Coalfields Limited as CMD in September 2020, and the company has grown to new heights under his leadership. In the fiscal year 22-23, CCL achieved its highest-ever production, shipment, and OBR. In addition, the organisation has launched a number of activities aimed at the holistic development of stakeholders.