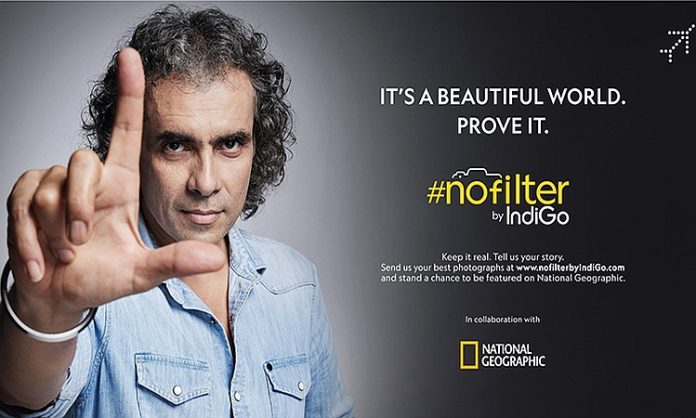 New Delhi: IndiGo, India's most popular budget airline, on Thursday announced its collaboration with National Geographic in India and film maker Imtiaz Ali, to launch an exciting photography contest titled "#nofilter by IndiGo".
The contest aims to celebrate the art of photography and the people behind the lens. With the support of Imtiaz Ali, the contest encourages passionate photographers from all over the country to share their best shots and get featured on National Geographic's social media platforms and TV channel in India.
Advertisement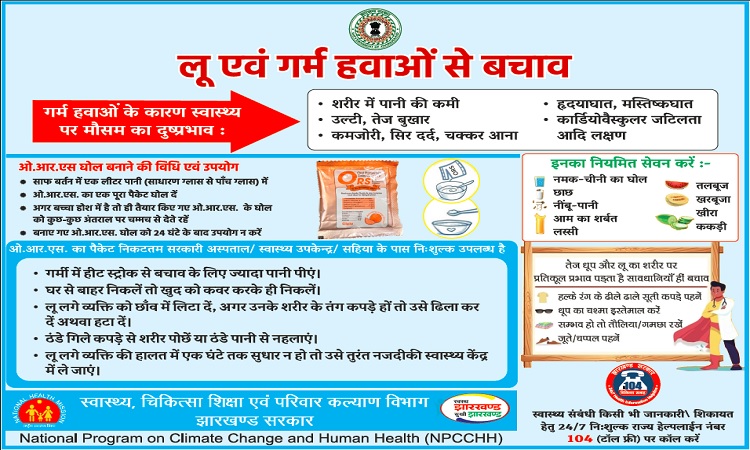 Also Read: Indigo launches direct flight between Ranchi to Goa & Deoghar
Anyone passionate about photography can submit their entries across themes, such as culture and celebrations, monuments and landscapes, nature and wildlife, and people and portraits from today itself. The best pictures will get featured across National Geographic's channel in India, the social media platforms with over 11 million followers in India, as well as on IndiGo.com – a dedicated digital platform for this contest.
Outstanding snaps will be recognised and individuals behind the most stunning images will get an opportunity to be a part of a special contest series on National Geographic; where their skills will be put to test by an eminent jury including renowned filmmaker, Imtiaz Ali, along with veteran photographer Raghu Rai.
Also Read: Centre asks airlines to apply price moderation, as airfare shoots up
Chief digital & information officer, IndiGo, Neetan Chopra said, "IndiGo is thrilled to collaborate with National Geographic in India and Imtiaz Ali to launch the #nofilter by IndiGo photography contest. India has a rich heritage and unfiltered beauty that is waiting to be captured through the lens of a camera. At IndiGo, we believe that photography is a powerful tool that can inspire, educate, and connect people from all walks of life. Through this contest, we hope to showcase the unique perspectives of photographers from all over India and celebrate the unfiltered beauty of the country. As they say, a picture is worth a thousand words. This campaign will help in showcasing the diversity and depth of India as a destination and attract more domestic and international tourism to the country."
"National Geographic has always held a very distinctive and revered position in photography. Our iconic pictures and ground-breaking imagery have been a cornerstone to the National Geographic legacy for over 135 years. #nofilter by IndiGo is a fantastic platform for talented photographers where we will celebrate their visual storytelling and give them an incredible opportunity to join and be a part of this renowned community. We are excited to have both Imtiaz Ali and Raghu Rai, two master storytellers who understand the power of a camera and the narrative behind the image, encouraging enthusiasts to share their own story through their illustrious captures," said Devika Prabhu, business head, National Geographic.
Also Read: IndiGo plans to resume China, Myanmar flights early next year?
Imtiaz Ali on the occasion said, "As a filmmaker, I understand that a single capture has the art of evoking of so many emotions – often telling a story that sometimes even words cannot express. There are a lot of photographers, who have the passion and the talent to capture the most beautiful imagery but often don't have the platform to showcase their skill. And I am especially proud to be a part of this association since #nofilter by IndiGo is an excellent opportunity for all these artistic individuals to come forward and be a part of this initiative along with getting recognition through two incredible brands – IndiGo and National Geographic," added Imtiaz Ali.