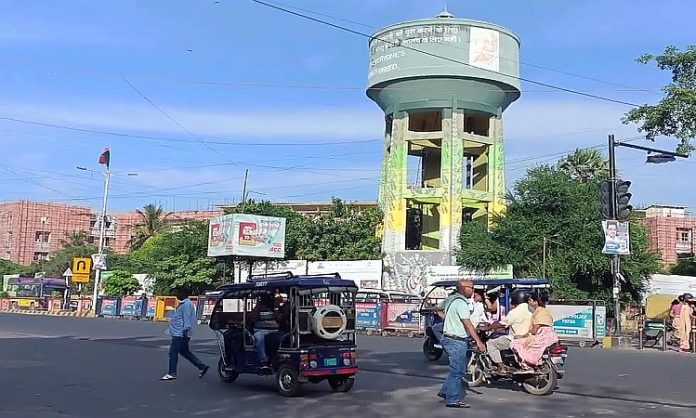 Patna: Patna's civic body, Patna Municipal Corporation (PMC), is awaiting the urban development and housing department's (UDHD) guidance to built as many as 13 water towers, the work on which was abandoned by the Gammon India in 2014 owing to technical issues, official said.
In the absence of water towers and development of water supply network, residents of many localities have to rely on their own boring to draw groundwater on payment of taxes to the civic body.
Advertisement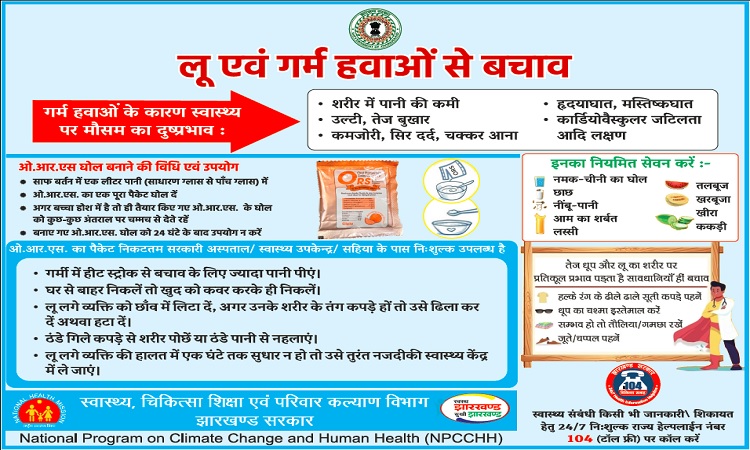 "At the last meeting, we were told to wait for fresh detailed project reports (DPR) of the 13 water towers, which aim to provide round the clock supply to over 65,000 households in various localities including Khajekalan, Patna City Circle, Mangal Talab, Mithapur, Karbigahiya, Saristabad, Bahadurpur and Lohia Udyan," said a PMC engineer, adding that more than three dozen more towers are require to cater to daily water needs of the around 4 million plus residents.
As part of the ambitious one tower each ward scheme of the UDHD, Gammon India was allotted the work to build as many as 18 water towers in 2012 at the cost of around ₹78 crore. "However, the construction company abandoned the project, as the department refused to give final clearance to the PMC's proposal. As per the norms, the DPR of all projects, worth over ₹2 crore, required the government's nod, which did not come," said the engineer.
Also Read: Bihar CM opens much-awaited Gangajal supply scheme at Rajgir
The work to build five out of 18 water towers, however, was allocated to the Bihar urban infrastructure development corporation (Buidco) at Antaghat, Adalatganj, AN College, Airport and Beur. "All the five water towers have been complete and are working," said Buidco MD Dharmendra Singh.
A senior officer of the PMC said that the city, which burgeoned to 75 wards with population of more than 37 lakh required building at least 110 water towers with installed capacity of 63,50,000 gallon per hour. "As per the estimate of consumption, water towers at 31 locations are to be constructed with installed capacity of 1,86,000 gallon per hour," said the engineer.
Also Read: BUIDCO prepares Rs 900-Cr drainage project for Patna
The UDHD official said that the department is also working out the proposal to build a few intake wells in the river Ganga bed and soak water and supply it to various areas after filtration somewhre in Digha. "However, that plan is still under consideration. If that is approved, design of the water towers will be changed, as they would require drawing water from underground. Water from the river Ganga would be fed in them," said the official.