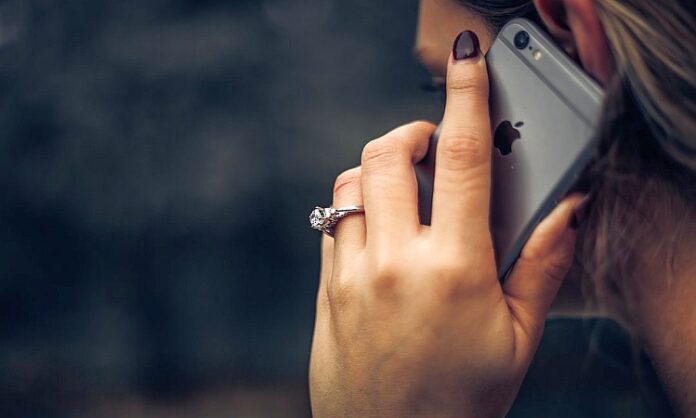 New Delhi: Mobile users will no longer by troubled by unwanted calls and unwarranted messages. The country's three major network service providers, Jio, Airtel and Vodafone-Idea, have installed filters in their systems to check spam calls. Mobile service providers claim that their systems have been enabled with artificial intelligence (AI) mechanism, which would detect spam calls and messages and block them instantly.
Waking to the complaints of mobile users regarding unwarranted calls, the Telecom Regulatory Authority of India (TRAI) had given the companies April 30 as the deadline to enable their system to restrict spam calls and messages. A senior TRAI official said the companies' trial run has been successful. "In simple terms, so far we find out after receiving the call that it was a spam call. Then we block the number. Now the number of suspected spam will be blocked as and when it enters the network and the call will not reach the end user," said the official.
Advertisement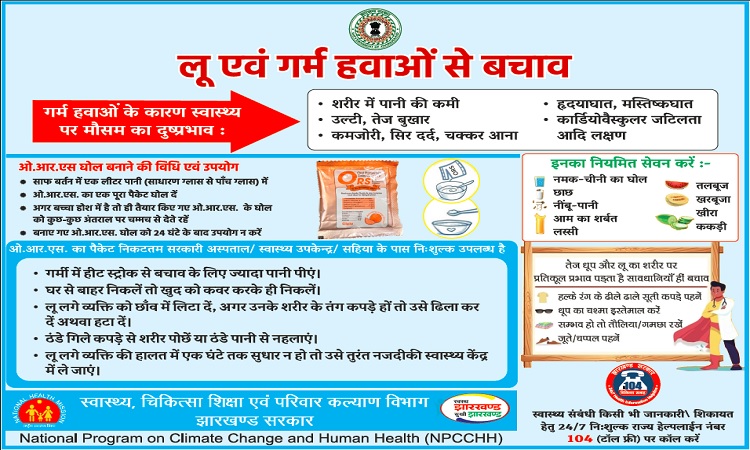 Will the new mechanism be able to detect spam calls?
TRAI had earlier launched DND (Do Not Disturb) service. Even after taking the service from the companies, consumers continued to receive spam calls and messages. To this, a TRAI official said: "It is true that spam call-messages continued to reach the customers even after the DND service, but their number had drastically reduced. The DND service did not have call holding on the network itself. But, now it is easier to get a ban on spam calls," said the TRAI officer.
Also Read: Smartphone market remains challenging, to gain momentum soon
Will the mobile network be free from spam calls?
A senior TRAI official said that the results of trial conducted by various telecom operators suggest that the system is foolproof. For the initial few days or weeks you may get complaints that the spam calls have not stopped pouring in. Technical lapses are possible, but they can be overcome. So much must be that spam calls or messages will definitely decrease by 90%.
Difficulties in checking spam calls
Some people contact banks or financial organizations through websites or emails for credit cards or personal loans. But don't logout after the thing is done. They get more spam calls. However, it is now so certain that spam calls to the number of people, who have logged out or have not yet checked out a service can be identified by AI.
Also Read: Samsung launches Galaxy M14 with voice isolation like iPhone
A technical expert on AI said that telecom operators are working on technical design under which all types of spam calls and messages could be blocked. "Through double filtration technique, numbers that were not logged out will also be able to be blocked. Trials of the technology have not yet begun," he said.
Few mobiles come with spam call blocking facility
A telecom expert said that some of the cell phones are coming with inbuilt facility to detect and block unwarranted and spam calls, terminating on the users' phone. A few phones like those built by Samsung and Apple have features block unwanted calls and messages.