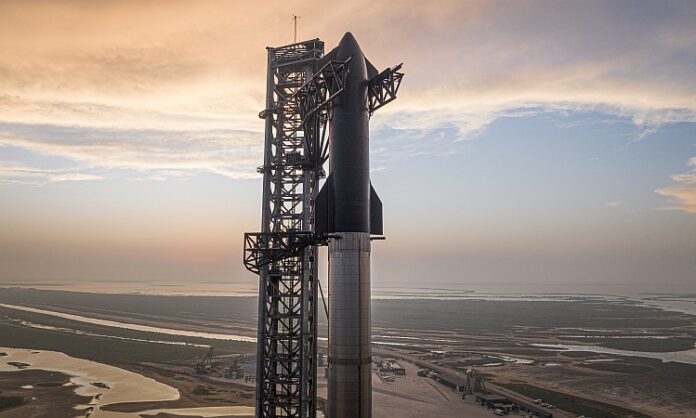 Boca Chica (Texas): Elon Musk's owned SpaceX on Monday postponed test flight of the most-eagerly watched Starship, the most powerful rocket ever built, owing to technical issues with pressurant valve.
"A pressurant valve appears to be frozen, so unless it starts operating soon, no launch today," tweeted Musk.
Lift-off of the gigantic rocket was called off about 10 minutes ahead of the scheduled launch owing to a pressurization issue in the first-stage booster, SpaceX said.
Space agencies across the globe, including United State's National Aeronautics and Space Administration (NASA), have been watching for the test flight of reusable Starship, which is designed to send astronauts to the Moon, Mars and beyond.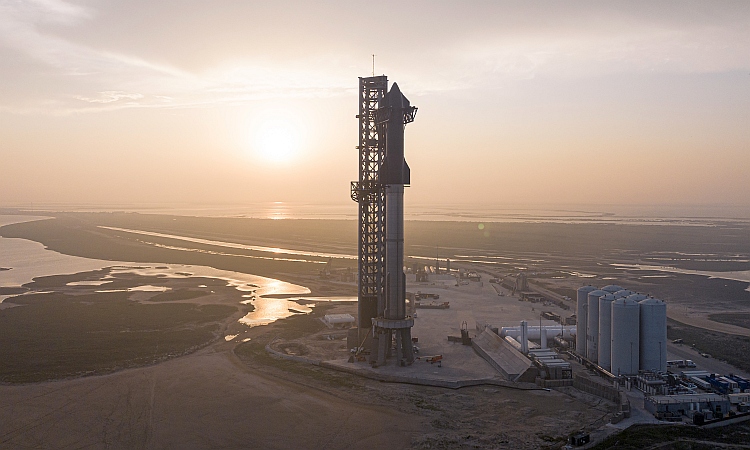 The private space company continued with the countdown in what it called a "wet dress rehearsal," stopping the clock with 10 seconds to go, just before the massive engines on the booster were to ignited at Starbase, the SpaceX spaceport in Boca Chica, Texas.
Also Read: Agnikul Cosmos sets up India's 1st pvt space vehicle launchpad
"Learned a lot today, now offloading propellant, retrying in a few day," Musk tweeted, as the SpaceX said that inaugural flight would be delayed for at least 48 hours to recycle the liquid methane and liquid oxygen that fuels the rocket.
Starship stands nearly 120m (400ft) high and is designed to have almost double the thrust of any rocket ever. Reports said that the objective of the send upper-stage of the vehicle eastward, to complete almost one circuit of the globe.
Also Read: NASA, ISRO to launch Nisar satellite for dipper study of earth
Thousands of onlookers had gathered coastal locations of the Gulf of Mexico to witness the gala event. Before the launch was postponed, Musk had appealed for everyone to temper their expectations. It's not uncommon for a rocket to experience some kind of failure on its initial outing.
A SpaceX officials, who participated in a twitter space on the mission, said, "It's the first launch of a very complicated, gigantic rocket, so it might not launch. We're going to be very careful, and if we see anything that gives us concern, we will postpone the launch."