Gaya: The technical team of the National Industrial Corridor Development Corporation (NICDC) visited Gaya and held meeting with entrepreneurs of the Bihar Industries Association (BIA) to give boost to the development of the proposed mega industrial park in Dobhi block of the district.
The NICDC has proposed to set up an industrial park-cum-dry port (technically known as integrated manufacturing cluster (IMC) on 1,635.70 acre land near National Highway 22, which is located around 35km away from proposed New Paharpur railway station on Gomoh-Gaya section.
Advertisement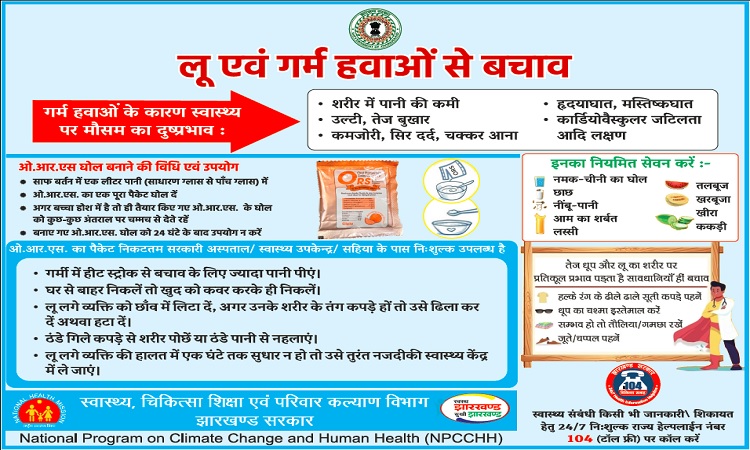 The Gaya's IMC is being developed as part of the ambitious Amritsar-Kolkata Industrial Corridor (AKIC), which has been conceptualised along with high capacity, high-speed Eastern Dedicated Freight Corridor (EDFC). The corridor runs parallel to the Golden Quadrilateral and its diagonals, thus enhancing the attractiveness for investments.
The dry port will be connected through railway, airport and through see via Haldia or Paradip port.
Gaya district is one of the important districts of Bihar, due to its cultural significance attached with Bodh Gaya, where Lord Buddha gained enlightenment by praying under a Bodhi Tree.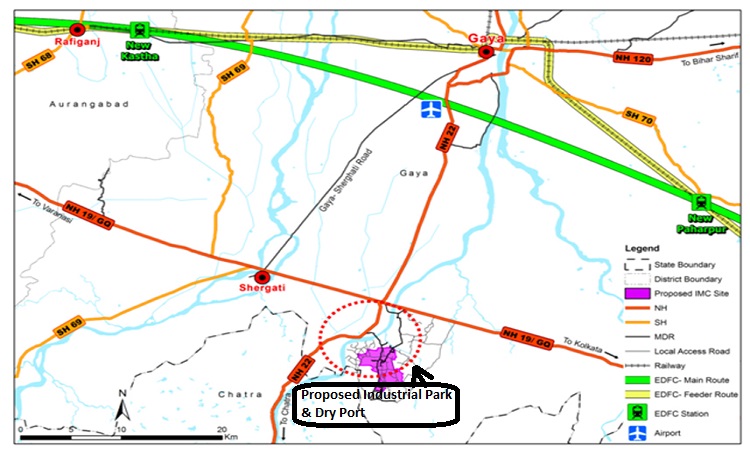 Interacting with local entrepreneurs, technical team head of the NICDC Ajay Sharma and nodal officer Niraj Kumar said that survey of the land would go on for the next one year before their acquisition. "The process of selection of consultants for preparation of detailed master plan and preliminary design report for roads & services/ utilities is underway," said Sharma, adding that work on IMC would commence next year.
The National Industrial Corridor Development Programme is India's most ambitious infrastructure programme aiming to develop futuristic industrial cities in India, which can compete with the best manufacturing and investment destinations in the world.
The visiting officers said that the IMC would create employment opportunities and economic growth leading to overall socio-economic development in the area. The industrial corridor would start from Amritsar and terminate at Kolkata vial Meerut, Khurja and part of Jharkhand.
The technical team also assessed the prospects of development of manufacturing hub in Dobhi for handloom and handricrafts, furniture, building materials, textile, food processing, engineering and fabrication, etc.
Earlier, Union Commerce and Industry Minister Piyush Goyal has urged the States governments to fast track the NICDC projects with fixed deadline for the acquisition and allotment of land in industrial nodes and clusters.
The NICDC is implementing 11 corridors comprising 32 projects in four phases. The corporation was formed in December 2020 with mandate of development of 11 industrial corridors with 32 state-of-the-art projects to be developed in four phases by 2026-27.