Patna: Train travellers from Patna and Gaya are unlikely to ride the double-decker trains in near future. For, the Railway Board is yet to decide on a two-year-old proposal of the Eastern Central Railway (ECR) to run much talked-about Udai double-decker train via Bihar, which was announced by then Railway Minister Suresh Prabhu in the Railway Budget in 2016.
Chief public relations officer Birendra Kumar said that the Railway Board has not yet decided to run Udai trains, a double-decker air-conditioned train, via Bihar routes.
Advertisement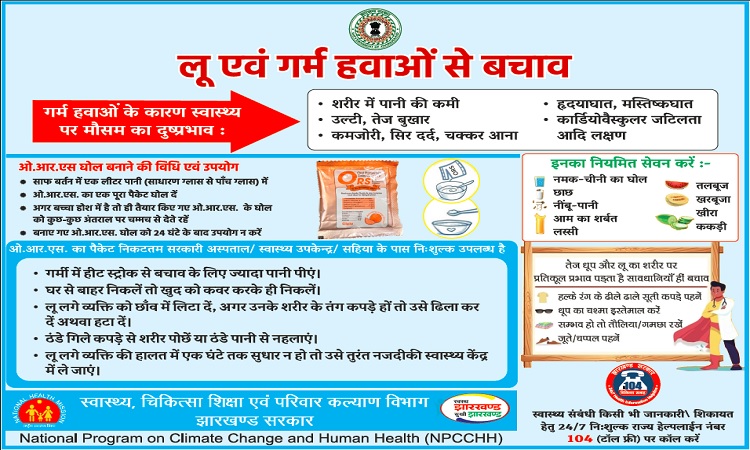 Officials said that the ECR had sent the proposal to the Railway Board to run start Udai express train from Howrah to Delhi via Patna and Gaya in 2020. However, the concerned file seems to be biting the dust owing to outbreak of Covid pandemic and subsequent impact on train travel.
The ECR officials maintained that the proposal was forwarded after raising related infrastructure on Patna and Gaya sections to facilitate running of Udai trains in keeping with the growing load of passengers bound for Delhi. The route and schedules for running of the trains were accordingly proposed.
"Stations like Rajendra Nagar, Gaya, Muzaffarpur, Begusarai, Sitamarhi, Darbhanga and Barauni were upgraded in the hope of getting the Udai Express trains. Compartments of the train come with sitting arrangement only in double deck. This allows it to carry more passengers against the normal sleeper class," said a senior officer of Danapur railway division.
A senior officer said that travelling by the double-decker Udai express could be cost effective. Buttressing his point, he said that the passengers have to pay Rs 700 for travel in Udai express from Lucknow to Delhi, while those travelling by Shatabdi have to cough up Rs 1400-2400 for the same destination. The cost of travel by Tejas from Lucknow and Delhi comes around Rs 2000.