Patna: The City Level Advisory Forum (CLAF) of Patna Smart City Limited (PSCL) has proposed to expand the ambit of area based development (ABD) by 61 acre to 1948.35 acres. The decision for area expansion was taken in view of facilitating development of a few keys amenities under the smart city mission.
The Board of Directors of the PSCL, however, is scheduled to take the final decision at its meeting to be held soon. The Board of Directors of PSCL is being headed by Principal Secretary of Urban Development and Housing Department (UDHD) Anand Kishore.
Advertisement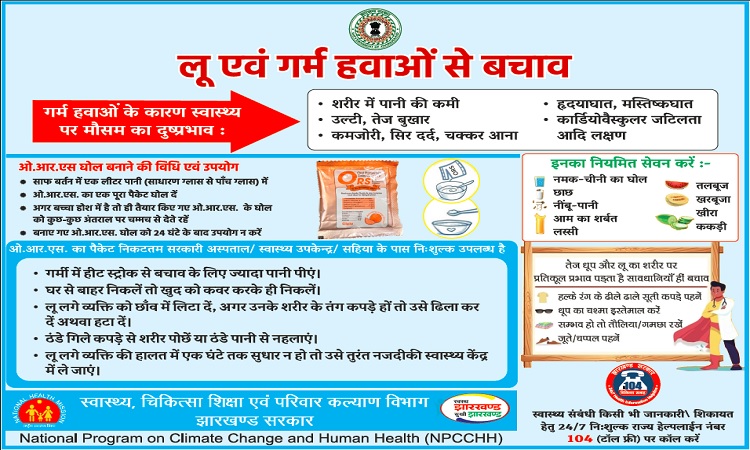 The CLAF at its earlier meeting had proposed to expand the ADB of Patna Smart City to 1786.35 acres from the original 817.35 acres. By expanding the ADB, the PSCL would be empowered to develop civic amenities and other infrastructure under the smart city mission.
PSCL Managing Director moved the proposal
Patna Municipal Commissioner Animesh Kumar Parashar, who is also the Managing Director of PSCL, laid the agenda for the expansion of ABD under the Patna Smart City Mission in front of members from the forum. The members unanimously approved the plan.
After the expansion of ABD area, work on the projects related to the construction of crematoriums near Serpentine Nala, Patel Nangar Nala, Bans Ghat will be facilitated.
The 6th meeting CLAF, which was held at Maurya Lok Complex, was attended by the Members of the Legislative Assembly (MLAs) of Patna including Sanjeev Chaurasia , Mayor of Patna Sita Sahu and other councillors of Patna Municipal Corporation (PMC).

Areas to be included in ABD
From Peermohani Chowk near Bakarganj Nala to Gandhi Maidan Thana (08.64 acres)
Patel Chowk to Ane Marg near Serpentine Nala (08.03 acres)
From Baba Chowk to Rajapur Bridge near Anandpuri Nala (39.28 acres)
Near Bamboo Ghat (05 Acres)
The CLAF members discussed the possible projects to be taken up in the new ADB area. The proposal to expand the ABD would be sent to the Central Government through the State Government after it was formally approved the UDHD.
Who said what?
Sanjeev Chaurasia, MLA of Digha: "Renovation of the drain going from Baba Chowk to Rajapur bridge via Patel Nagar and the road construction project on it were necessary. Not only will the residents of the city get the facility of last mile connectivity, but the rejuvenation of the dilapidated Patel Nagar Nala will also provide a clean environment to the people living there."
Mayor Sita Sahu : "Serpentine drain, Anandpuri nullah and various drains are being constructed under Patna Smart City Mission. With the completion of these projects, the drainage system of the city will be strengthened."
TN Singh, IIT Patna Director: "All the members of this forum are experts from various institutions and fields. In order to take full advantage of their experience, PSCL should constitute a team of few members of this forum to conduct surprise inspections of all the project sites of the mission and place important suggestions before the forum. This will not only ensure timely completion of projects but also in a quality manner."