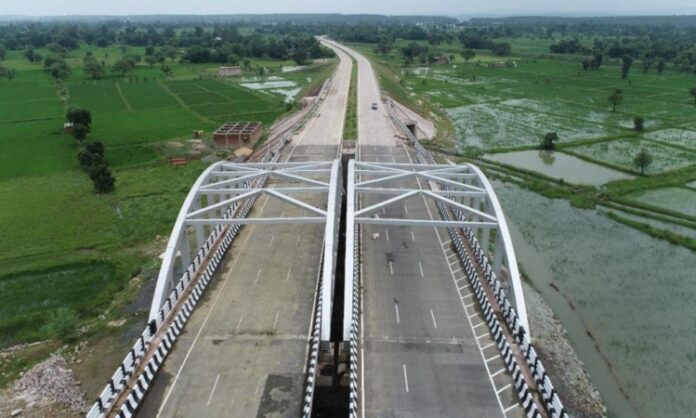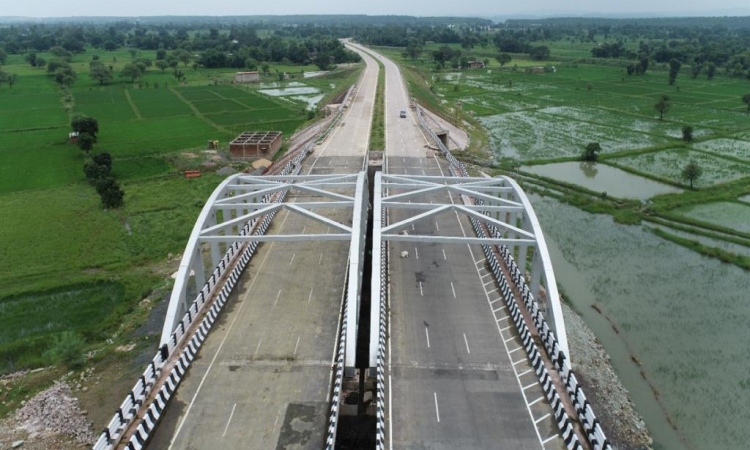 New Delhi: The National Highways & Infrastructure Development Corporation Ltd (NHIDCL), a Central public sector enterprise (CPSE) under the Union ministry of road transport & highways (MoRTH) has signed a memorandum of understanding (MoU) with NIT, Silchar for seeking and promoting innovative technologies to find pragmatic solutions to the challenges posed in the construction of highways facing extreme climatic conditions.
The MoU was signed between director, NIT-Silchar, Sivaji Bandopadhyay and managing director of the NHIDCL Chanchal Kumar on Wednesday.
NHIDCL plays a significant role in the development of highways, particularly in difficult and strategically important areas with respect to conducting survey on design and building the roads and maintaining and upgrading them as per the need.
The central PSE has signed agreements with various prestigious institutions like, CSIR-CRRI, IIT Roorkee, IIT Kanpur, IIT Patna, NIT Srinagar, NIT Agartala and NSDC during the current year 2022-23 to made good use of their technical and engineering expertise. NHIDCL has previously signed MoUs with IIT Bombay & IIT Guwahati and is in further discussions with other IITs, NITs for signing of such MoUs.
Also Read: MoRTH mulls bank for newer ideas, tech for quality in infra growth
Earlier in June this year, NHIDCL has signed the agreement with IIT-Roorkee for sharing knowledge on innovative ideas and technologies in highway engineering. "The tie-up with great institutions would help NHIDCL to build excellent roads with flawless design with minimum expenses for the national interest," said a senior official of the NHIDCL.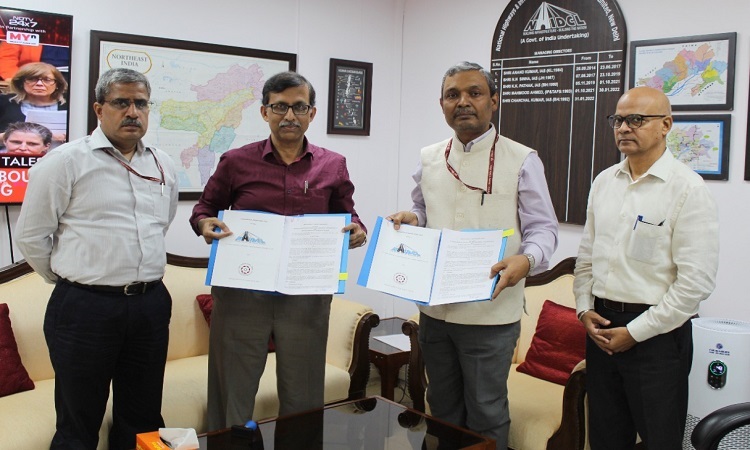 IIT-Roorkee is also a centre of excellence in education, research with expertise in science, technology and management. The MoUs would offer suitable platforms for the NHIDCL to initiate interaction and look for innovation in giving pace to the execution of projects taken under the PM Gatishakti national master plan.
Also Read: Faulty DPRs reasons for road accidents: Gadkari
Recently, MoRTH minister Nitin Gadkari had attributed the faulty design of the national highways and flawed detailed project reports (DPRs) to the rise in road accidents.