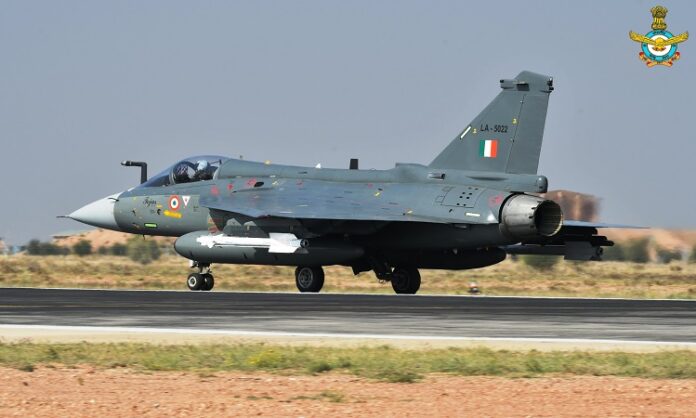 Ranchi: Like Agra Expressway, Indian Air Force (IAF) fighter jets would have an emergency landing facility on Mahagama-Hansdiha stretch of the National Highway (NH-133) in the next couple of years.
The National Highway Authority India (NHAI) has given its consent to develop aircraft landing facility on the four-lane Mahagama-Hansdiha stretch, the work on which has begun last month.
Advertisement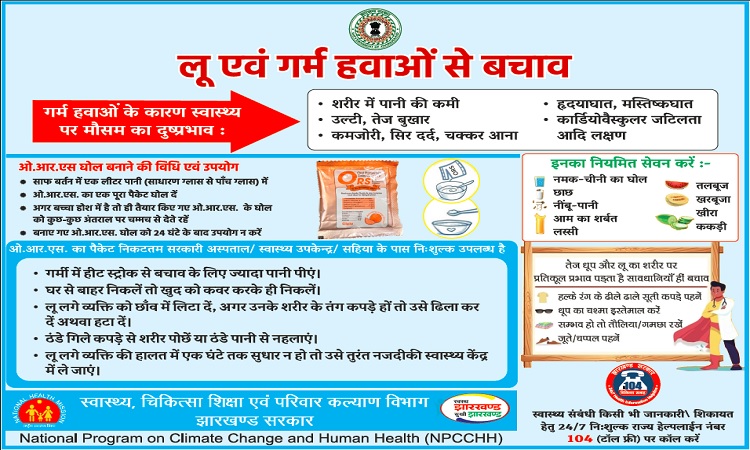 Officials of the NHAI said that about four-kilometre stretch would be strengthened enough to let the fighter jets of IAF make emergency landing. "There will be no electric polls and dividers on that stretch. No private construction will be allowed," they maintained.
The road also connects to Mahagama-Ekchari (Bhagalpur) section of NH133, the tender for which has also been floated by the NHAI. Officials of the Road Construction Department (RCD), Bihar, said that around 30km of Ekchari-Mahagama NH lies in Bihar's jurisdiction, while 15km falls in Godda district of Jharkhand.
The Union Minister for Road Transport and Highway (MoRTH) Nitin Gadkari has agreed to the Jharkhand government's proposal to strengthen Mahagama-Hansdiha section of the NH-133 when a delegation of leaders, led by Godda MP Nishikant Dubey, met him in New Delhi last month.
Officials of Jharkhand said that land acquisition for Mahagama-Hansdiha stretch has been almost complete and forest clearance was also awarded. "We hope that the four-lane road with landing facility for IAF fighter jets would become operational in the next couple of years. The area is strategically important, as it might serve the IAF in emergency scenario," said a Jharkhand RCD officer.
The MoRTH has already decided to develop emergency landing facilities for IAF fighters at 19 other places apart from Rajsthan and Agra Expressway in Uttar Pradesh. Jharkhand stretch of the NH will also be added to the list later on.
Phalodi – Jaisalmer road and Barmer – Jaisalmer road in Rajasthan, Kharagpur – Balasore road in West Bengal, Kharagpur – Keonjhar road and near Panagarh/KKD, Chennai in Tamil Nadu, on Puducherry road, in Andhra Pradesh on Nellore – Ongole road and Ongole – Chilakaluripet road, in Haryana on Mandi Dabwali to Odhan road, near Sangrur in Punjab, on Bhuj-Naliya road in Gujarat and on Surat-Baroda road, in Jammu and Kashmir  in the Banihal-Srinagar road , Leh/Nyoma area in Assam and on the Jorhat-Baraghat road, near Sivasagar, Bagdogra-Hashimara road, Hashimara-Tezpur route and Hashimara-Guwahati road in Assam are being built for emergency landing facilities for the IAF aircrafts by NHAI.