Patna: Acting tough against dubious real estate companies, the Real Estate Regulatory Authority (RERA), Bihar, has struck down the land deed agreements of M/s Agrani Homes Real Services Private Limited with the land owners for its two projects at Patliputra Colony.
The amount received by RERA from the Agrani Homes in lieu of cancellation of the land deed agreements would be distributed in parts among the investors, who had deposited as advance for purchase of flats in the projects.
The RERA issued an order to this effect after scores of prospective buyers of flats in two different projects of Agrani Homes Limited—Patliputra Enclave and Indu Shekhar Bhawan projects—in Patliputra Colony approached the regulatory body for justice.
The complainants had paid the advances to the Agrani Homes Group in 2017 for purchase flats in its two upcoming projects. However, the builder was neither taken up building the project, not was it making refund to the people despite regular visits.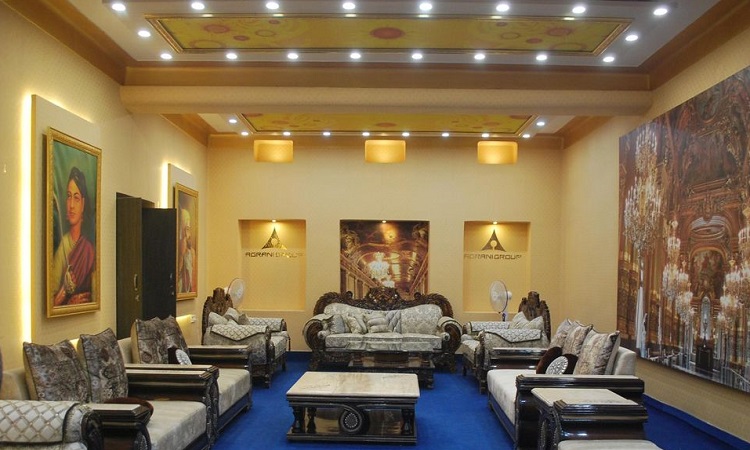 Taking serious exceptions to continued apathy of the Agrani Homes group against those who paid advances in the hope of getting flats, the RERA, Bihar, had earlier seized bank accounts of the group's managing director and its directors following the hearing of a bunch of complaints by the prospective buyers last year.
An official of the RERA said that the authority received a total of ₹70 lakh from the Agrani Homes group after cancellation of the land agreements with the land owners for Patliputra Enclave and Indu Shekhar Bhawan Projects and ordered to make part payments among the complainants against the advances they paid for purchase of flats.
There were eight complainants in case of Patliputra Enclave projects. They would get 50% of their advances they had paid to the construction company. In case of Indu Shekhar Bhawan project, 14 complainants are qualified for instant refund of 30% of their advances.
"The complainants have been asked to submit the details of their bank account along with IFSC codes for online refund of the earmarked amount. The rest of the refund will be made by the builders," said a RERA officer.