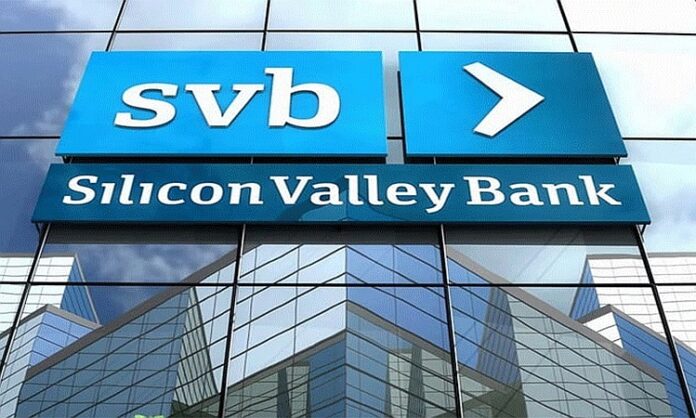 New Delhi: Union minister of state for electronics, technology and skill development Rajiv Chandrasekhar on Thursday said that Indian government was closely monitoring impact of collapse of the US-based Silicon Valley Bank (SVB) and added that he had suggested both short-term and long-term measures to the finance ministry to help the Indian startups to tide over the crises.
Speaking in a twitter space from Bengaluru airport, the minister said that he had sent a letter to Union finance minister Nirmala Sitharaman to consider doling out cash flow to the startups as collateral against the deposits they have in the SVB, workout modalities for smooth transition of account from the US-based banks to Indian banks, etc.
Also Read: Indian startups to launch space satellites, rockets soon
Chandrasekhar claimed that the hundreds of Indian startups had deposed more than $1 billion in the SVB because it was easy for them to work with owing to the bank's service, products and other facilities which are not available with Indian banks based in the US. "As a long-term measures, the government shall simplify the services and modify the product product design to attract investments from the Indian startups working in the US towards Indian banks," added the minister.
"The Prime Minister's Office (PMO), the finance ministry as well as the Reserve Bank of India (RBI) are keenly monitoring every developments related to the collapse of the SVB and the assurances to return the deposits to the investors. However, there could be some delays in getting normal cash flow to the investors and the startups may have to suffer," Chandrasekhar opined.
Also Read: Industries dept to open co-working space for startups in Patna
To a query, the minister, however, ruled out the Centre's intervention to grant immunity to the startups from market disruptions and said that they were waiting for the US banking system's play out on the SVB crisis.
A significant part of the crisis has blown over now after intervention of the US Fed and media reports suggest that the large number startups, which are drawing up to $250000 money from the SVB, would not have any cash problem from next week. "Post meeting the representatives of over 460 startups and investors, I have suggested the finance minister to make Indian banks more startups friendly," added the minister.