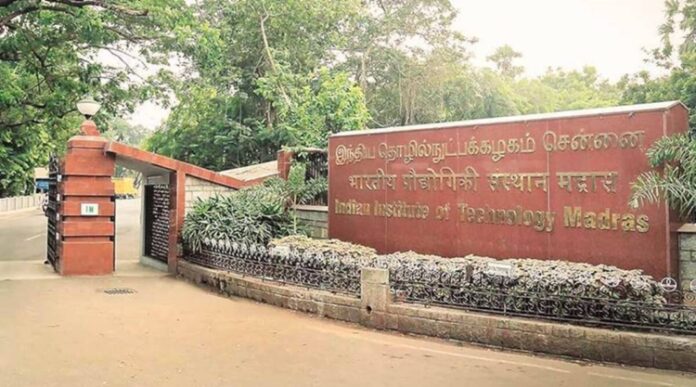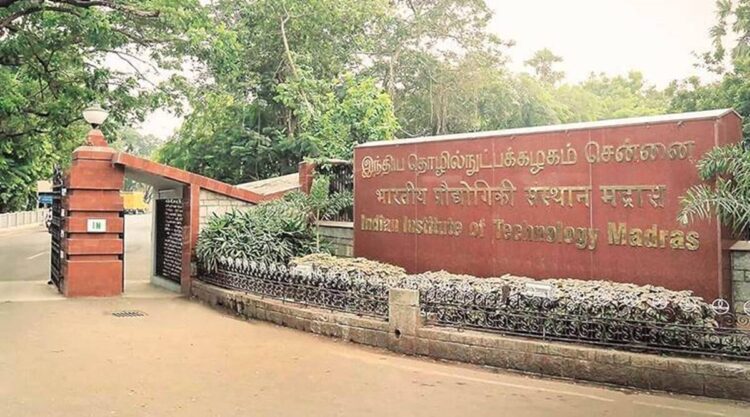 The Indian Institute of Technology (IIT), Madras, has embarked on a mission to understand nuances of the skills that Indians had mastered in the past and made the entire work recognise India as the land of knowledge and enlightenment in ancient times.
To start with, it has opened the Centre for Indian Knowledge Systems with focus on four thematic areas, such as mathematics and astronomy in India, architectural engineering, Vāstu and Śilpa-śāstra, Indian political and economic thought, Indian aesthetics and grammatical traditions.
Vinay Sahasrabuddhe, president, Indian Council of Cultural Relations (ICCR), New Delhi and Kumar Tuhin, director general, ICAR, New Delhi, jointly inaugurated the centre at a simple function in the IIT premises.
Also Read: NIRF ranking: IIT, Madras tops list, ISM, Dhanbad & IIT, Patna, in top 100
Officials of the IIT, Chennai said that the Centre would also initially design and offer courses related to the thematic areas to the local students. "After finishing the initial trial, these courses would be offered on the National Programme on Technology Enhancement Learning (NPTEL) platform for wider dissemination among the students of specialised streams," said a professor.
The Centre would also be publishing research papers related to Indian Knowledge Systems and would tie up with other institutions to encourage deeper study and research on ancient system of learning through collaborations with outside scholars and institutions. "Prior to this, the Centre will conduct a string of workshops to familiarise school teachers and students with various aspects of Indian knowledge systems. Further, the Centre plans to reach out to the public via popular writings, social media posts, etc," said the professor.
Also Read: Skill India Mission train 1.30 lakh youth as yoga instructors in 8yrs
ICAR chief Sahasrabuddhe under the need for a deeper study about India's contribution to the world in the area of science, technology, architecture, linguistics, arts, culture, economics, and politics, among other areas, and for disseminating the findings to the broader public.
Financially funded by the Indian Knowledge System division of the Ministry of Education, Government of India, the centre will have Aditya Kolachana as its principal investigator. The other faculty members from IIT Madras in this centre include Arun Menon, Manu Santhanam, Santosh Kumar Sahu, Sudarsan Padmanabhan, Rajesh Kumar, Jyotirmaya Tripathy. The Centre is funded by the Indian Knowledge Systems Division of the Ministry of Education, Government of India.
Dean, Global Engagement, IIT Madras, Raghunathan Rengaswamy called up the research scholars and students to undertake incisive research on the system of ancient learning  and let the world know why India was regarded across the globe. He also spoke about the role of the centre to create a conducive environment for foreign students to study in India and in the internationalization of Indian campuses.