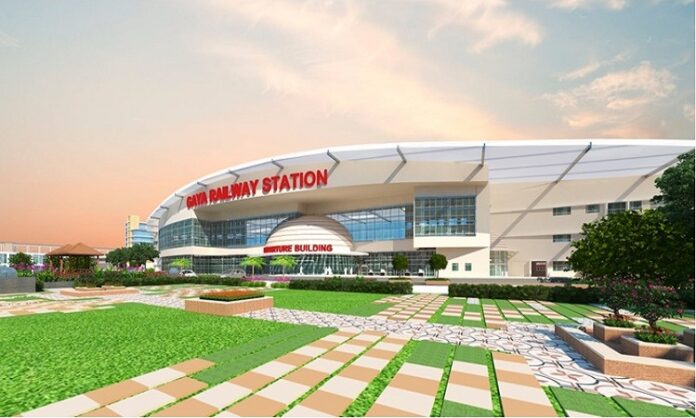 Patna: Gaya railway station will have the world-class amenities for passengers. Like international airports, travellers to Gaya station will have specious lounge, sophisticated seating areas with newspapers and magazines, lifts and escalators, clean and air-conditioned platforms, trollies to carry luggage and x-ray scanner facilities for safety.
Gaya, which receives lakhs of tourists from across the world, is among the 12 railway stations under East Central Railway (ECR) zone being redeveloped by the Railway Ministry as part of its drive to make train journey comfortable for domestic and international tourists.
Rajendra Nagar Terminal and Buxar stations under Danapur rail division, Muzaffarpur, Begusarai and Barauni under Sonepur division, Darbhanga, Sitamarhi and Bapudham Motihari under Samastipur division, Gaya and Pandit Deen Dayal Upadhyay junctions under Deen Dayal Upadhyay division, Dhanbad and Singrauli under Dhanbad division are set to undergo complete revamp of infrastructure to offer the world-class facilities for travellers.
Also Read: Tourism Dept to build ropeways on Brahmyoni, Dungeshwari Hills in Gaya
Chief Public Relations Officer (CPRO) of ECR Birendra Kumar said that the process for reconstruction of Gaya railway station premises had been launched in keeping with huge in-flow of tourists owing to its religious importance. "The Railways had allocated ₹300 crore for redevelopment of Gaya junction. The project is likely to complete by the end of 2024," said the CPRO, adding that the project would also create employment opportunities for hundreds of skilled and unskilled youths.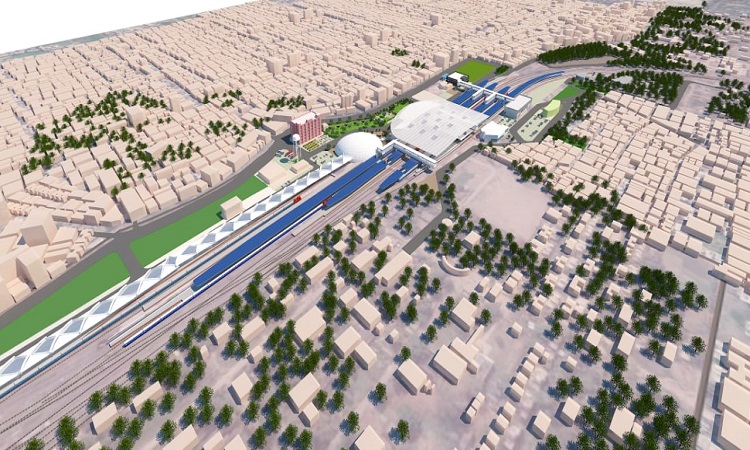 As planned, there will be separate building for those on pilgrimage. The building will have separate corridors to connect to platforms and the way-out so that the tourists did not have to jostle with crowd of ordinary travellers to board the train or go out of the station. The new station building will be around 2.50 times in size of the existing building.
Also Read: 'Bihar Govt must revisit liquor law to harness tourism potential'
There will be additional space for parking of cars and other passenger vehicles outside the station. "Parking area has been proposed to be expanded by around five-times the existing space. Besides, waiting halls and other passengers' amenities will be developed on 6,400 square metre area. Gaya station is proposed to have 23 lifts, 11 escalators, well-designed ticketing area and facilities for the physically challenged persons," said the ECR PRO.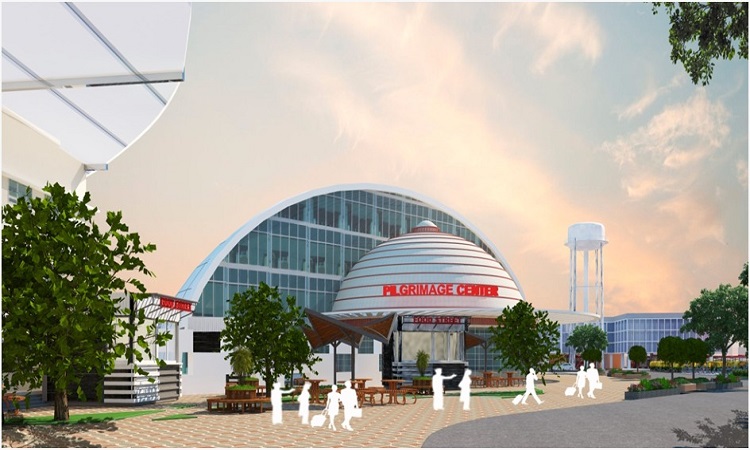 The ECR has invited suitable construction firms to bid for the project to revamp Gaya station. Redevelopment plans for other selected railway stations will also start soon.