Despite having huge potential for religious, heritage and eco tourism, Bihar's hotel industry has hardly benefited due to a number of factors, viz. the huge hit during Covid-19 pandemic, liquor ban that makes tourists rush through their visits during daytime and lack of interest as a destination for corporate conferences. Though the government wants to boost tourism, it cannot be sustained without addressing allied issues, says Ajay Kumar Singh, President of Bihar Hotel & Restaurant Association.
Excerpts of an interview By Abhay Pandey
Advertisement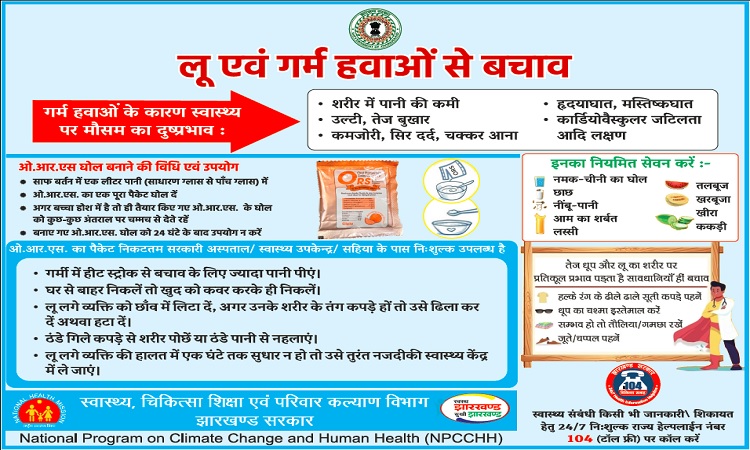 Bihar, blessed with fascinating natural resources and historic places, possesses tremendous potential for tourism. But what does the sector lack to thrive?
Ans: During his meeting with the state legislators in Raj Bhawan, the then President Abdul Kalam had asserted that Bihar should primarily focus on two sectors—agriculture and tourism—to progress. While the agriculture sector is already overburdened, the state government should strive for setting up agro-based industries and develop tourism facilities to generate employment and revenue. The State Government had announced many schemes to reap the benefits of tourism, but words often did not translate into reality.
Government records show continuous rise in tourists' footfall. If it is so, why are hotels grappling with occupancy issues?
Ans: Tourism is not an issue to be seen in isolation. It's a whole package, consisting of travel, hospitality, infrastructure and conducive law and order. The state government says over 3.15 crore tourists visited Bihar in 2019. If it was really so, hotels must have had full capacity. But it is not so. It seems, even if tourists are coming as per the government figures, they prefer staying out of Bihar after visiting the places of interests. It is at best a quick visit with the objective of moving out of the state by evening. The state and its economy can't benefit if tourists are in hurry to leave.
What are the major issues that changed the tourists' behavior?
Ans: Liquor ban, which came into effect since 2016, has dealt a heavy blow on hotel and restaurant businesses. COVID came as a double whammy for hoteliers and restaurants. It seems that the State Government has made the prohibition an ego issue, without assessing its impact on other sectors. The ban has deprived the state of major corporate meetings, conferences and marriage parties. Those who can afford shift the venue for such events to neighboring Uttar Pradesh or Jharkhand despite more cost involved, as it serves their purpose. Even tourists, who come here for sightseeing, prefer staying outside. Being a doctor, I firmly believe that moderate use of liquor is not injurious to health. A number of studies are there to underline it. But, misuse of everything is devastating. So it is with liquor. Sweeping ban is not helping the state in any way, as it is struggling to make ban successful and losing on other fronts.
So, you are urging the State Government to review the stringent liquor law and make relaxation?
Ans: Yes, of course! Hotels and restaurant businesses have been badly hit after the ban on liquor. I am in favour of regulated consumption of liquor. Look, the government couldn't impose realistic ban on alcohol. It's available in abundance everywhere in the state. Even spurious liquor is available and causing deaths. Mafiosi are thriving on it. Those in the government are questioning the police. The unregulated inflow of liquor surreptitiously has put people at risk. Hooch tragedies are being reported with unrestrained regularity, claiming hundreds of live every year.
How do you assess the Government's approach towards hoteliers?
Ans: The State Government seems to be little bothered about problems of hotel and restaurant businesses. During the COVID pandemic period, all businesses were shut down for more than six months. While industry and other sectors were doled out incentives, hotels and restaurants were denied any relief. What's worse, they had to pay the higher power bills, normal holding and other taxes, despite complete ban on operation of hotels and restaurants.
What are your submissions for the Government to work on so that the state could cash in on its enormous tourism potential?
Ans: Tourism holds a lot of potential to create employment. But, we are hardly hopeful of getting the Government's attention. The Government's approach is apparent from the annual budgetary allocation for tourism sector. Tourism department gets annual allotment of around ₹400-500crore, which is quite insufficient for a sector that requires huge investment on development of tourists' infrastructure. What is the worth of such a low allotment, when even a building for Bihar Museum cost more than ₹1000 crore. There are a lot of destinations on the list of global tourists, while many places like Katkargarh Waterfalls, Vikramshila University requires to be adequately developed and publicised.