Patna: Gangajal (Water from river Ganga) will now flow in Nalanda, Gaya, Rajgir and Nawada—the districts that often crop up in the news for recurring water crises in the summers.
State Chief Minister Nitish Kumar on Tuesday inspected operation of the reservoir site at Giriyak in Nalanda—a part of the ambitious Ganga Water Lift project—and supervised the attached water treatment and supply facilities at Nawada and Rajgir on Tuesday. He also inspected the water storage and supply facilities in Gaya.
Advertisement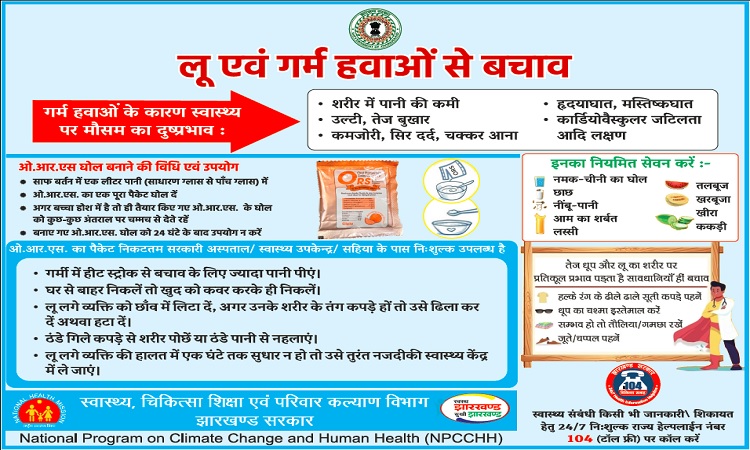 Work on the Rs 4,175 crore project took off in 2019, under which water from the River Ganga is to be lifted from Hathidah near Mohama and stored first at detection tank at Giriyak. From Giriyak, the water would be taken to Nawada, Gaya and Rajgir by separate pine lines. The water will be distributed to the residents after its treatment in the respective districts.
"Work in setting up water treatment plants at Nawada, Manpur in Gaya and Rajgir is underway," said an executive engineer of the Public Health and Engineering Department (PHED), adding that a huge reservoir has been readied for storage of water at Manpur in Gaya. The reservoir at Gaya is of 90 million cubic metre capacity.
If everything goes as per the plan, residents of Nawada, Nalanda, Gaya and Rajgir will start getting Ganga Jam from their taps from Monsoon this year.
The Bihar government decided to launch the project after conducting a proper study of similar water supply in Telangana, Odisha and Uttar Pradesh. The water table of Rajgir has gone down by 5.06 metre in the last one decade, while groundwater level of Gaya has been depleted by 52 cm over the last one year. Officials said that the reservoir, which will be filled up during the monsoon, would also help pull up the water table in the districts.
Officials said that around 160km long pipe-line is being laid across the three districts to take Ganga water safely to the designated reservoirs.  The main pipeline will run from Hathidah to Giriyak in Nalanda district via Sarmera and Barbigha. Another pipeline will connect to Rajgir while the second will go to Nawada. The third pipeline will go to Manpur town in Gaya district via Vanganga, Tapovan and Jethian from Giriyak, officials said.
A dozen streams dried up this year in Rajgir, famous for several hot springs which had been attracting thousands of tourists each year. Rajgir has a total of 22 kunds (tanks) and 52 streams, many of them being hot streams. The development prompted the state government to ban installation of submersible pumps in Rajgir.
Around 7-8 lakh tourists visit Gaya, Bodh Gaya and Rajgir every year.