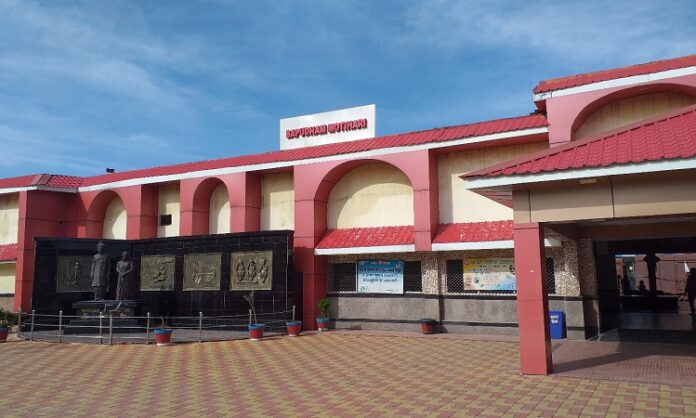 Patna: Bapudham Motihari Railway Station under Samastipur rail division of East Central Railway (ECR) has been awarded the Gold Rating by the Indian Green Building Council (IGBC) for adopting eco-friendly approach in day to day working.
The station has been adjudged on the basis of passengers' contentment and experiences of boarding the trains. All provisions for passengers' amenities and facilities for efficient running of trains at the railway station have been in conformity with reducing load on the environment, said ECR chief public relations officer Birendra Kumar.
The IGBC with the support of Environment Directorate of Indian Railways has developed the Green Railway Stations rating system to facilitate adoption of green concepts, thereby reducing the adverse environmental impacts due to station operation & maintenance and enhance the overall commuter experience. The rating system helps to address National priorities like water conservation, handling of waste, energy efficiency, reduced use of fossil fuels, lesser dependence on usage of virgin materials and health & well-being of occupants.
The station was evaluated according to this system and the Final Rating done on the basis or report assessed in six environmental categories, as defined by IGBC Green Railway Station Rating, which include – sustainable station facility, health, hygiene & sanitation, energy efficiency, water efficiency, smart & green Initiatives, and innovation & development.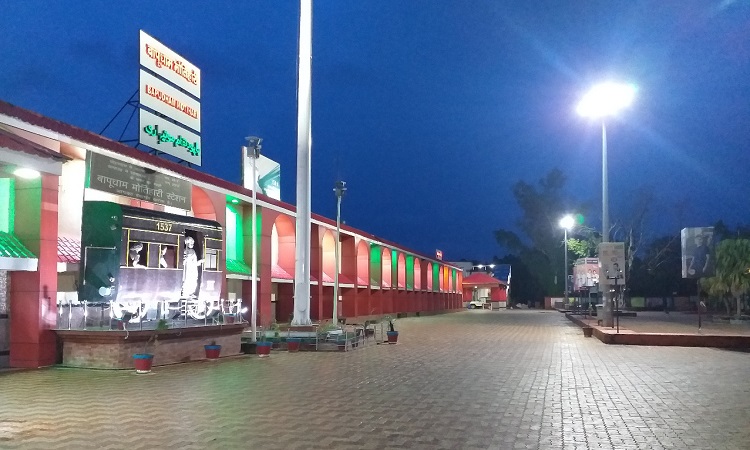 Mandatory requirements are obligatory and must be achieved. Any clarifications on the mandatory requirements should be addressed immediately by the team. The credits under each category have been evaluated based on the documentation provided and green building & energy audit. The technical advice provides objective guidelines highlighting the clarifications required during the final submission. Final Review is the final assessment remarks based on implemented & documented measures.