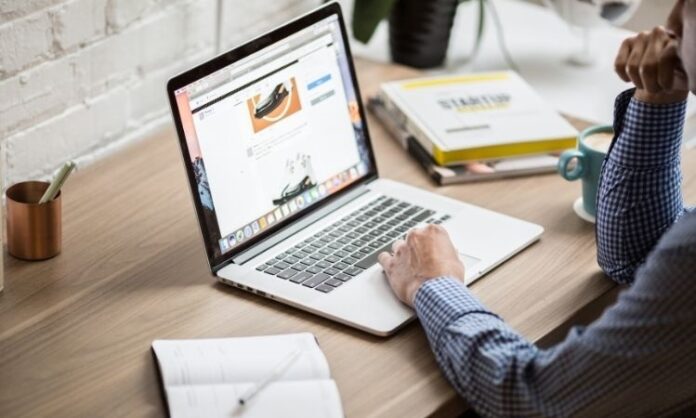 New Delhi: Good news for entrepreneurs dealing in the startups. The department for promotion of industry and internal trade (DPIIT) has invited applications from the entrepreneurs to recognise and reward outstanding ventures at the national startup awards 2023. So, hurry up and submit the applications by May 31, the deadline to accept the claims for 4th editions of the awards.
To continue the legacy of recognising and rewarding diverse set of startups, DPIIT has launched the fourth edition of the national startup awards, which would also aim to celebrate innovations from across the country, in line with 'Vision India @2047'.
Also Read: IT state minister urges fin min to help startups tide over SVB crisis
In this edition, the startups will be awarded across 20 categories, which have been decided upon thorough deliberations on current Indian and global economic focus points. These categories range from innovations in aerospace, retail and disruptive technologies to more impact-focused categories.
A cash prize of ₹10 lakhs will be awarded by DPIIT to one winning startup in each of the categories. The winners and finalists of the national startup awards will be provided with exclusive handholding support, including investor & government connect, mentorship, international market access, corporate and unicorn connect and much more.
The three previous editions of the awards witnessed overwhelming participation from startups and ecosystem enablers across the country. In three years, NSA has seen active participation from over 6,400 startups and has recognized over 450 startups as winners and finalists, said a senior officer of the DPIIT.
One can apply for the awards on https://www.startupindia.gov.in/