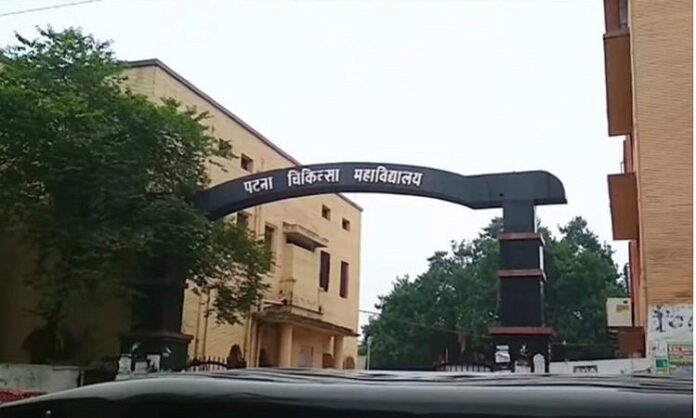 Patna: All medical, dental of para-medical colleges and institutions imparting teachings in other therapeutic streams like Ayurveda, Homeopathy and Unani urgently needed to get affiliations from the recently constituted Bihar University of Health Sciences (BUHS) to get the related degrees to the students enrolled there.
For, the BUHS has been made the apex institutions to regulate academic and other activities of all such colleges in the state. According to the latest notification issued recently by the state health department, all medical, dental, nursing, pharmacy colleges and other institutions running courses in Ayurveda, Homeopathy, Unani, etc, have been mandated to get themselves affiliated to the BUHS before April 1.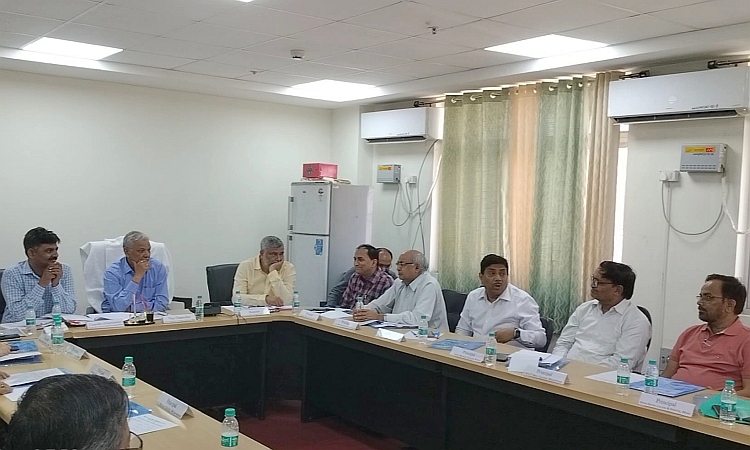 Currently, all these colleges are affiliated to the state government's universities, which mainly deal in administrative and academic activities of colleges imparting regular courses of under and post graduate.
Vice chancellor of BUHS Surendra Nath Sinha held meeting with principals and representatives of all medical and dental colleges on Wednesday last and told them to complete the formalities for transition from traditional universities to the BUHS before April 1 to ensure that the academic session is not hindered. "There are some confusion about the status of private deemed universities, which run medical courses. As per the norms, government deemed universities like IGIMS, AIIMS have been left out of the BUHS purview as of now," said a senior officer of the BUHS.
Also Read: Construction starts on 2 more medical college & hospitals in Bihar
It may be recalled that the BUHS was set up by the state government in July 2022 to monitor and regulate all activities of the medical, dental, para-medical, pharmacy, Ayurvedic, Homeopathic, and Unani colleges. This university is different in nature from those of the traditional universities, as BUHS is headed by the chief minister as its vice chancellor, while the state governor heads the existing universities.
There are as many as 18 medical and dental colleges, both government and private, in the state, besides those dealing in traditional medical courses like Ayurvedic, Homeopathic, and Unani streams of medicines. There are para medical institutions, which impart courses in nursing, pharmacy and pathology, etc.
Also Read: Centre okays 265 PG seats for medicos in J&K colleges & hospitals
"Principals and representatives of 18 medical and dental colleges, including Patna Medical College, Nalanda Medical College, Patna Dental College, etc, participated in the meeting chaired by the BUHS vice chancellor. Principals of other colleges, which specialize in Ayurvedic, Homeopathic, and Unani, and para-medical, will be held shortly," said a senior officer of BUHS.
A BUHS officer said that all the colleges have been told to get their institutions affiliated by the newly set up university so that examinations and other academic functions can be started at the earliest. Unlike other universities, which have the governor as their chancellor, the chief minister will function as its chancellor.