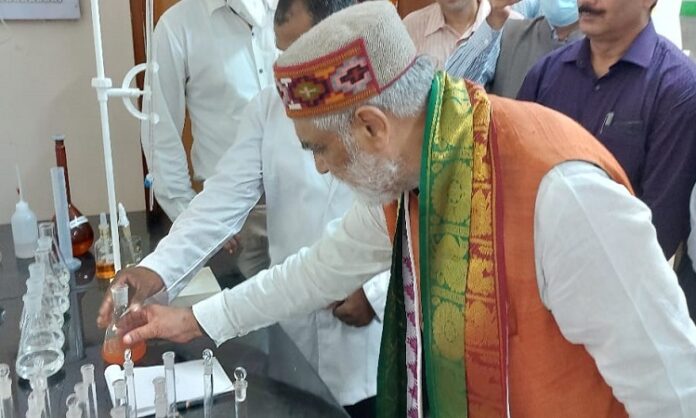 Patna: Now, the testing of bottled water, carbonated drinks and other liquid eatables can be tested at Patna-based laboratory of the Bureau of Indian Standards (BIS). This is in addition to the existing infrastructure to test the quality of steel, cement, polyvinyl chloride materials and other chemical products.
Union Minister of State for Consumer Affairs, Food & Public Distribution Ashwini Choubey inaugurated the upgraded laboratory in the new building of the BIS, Patna branch, at a function here on Sunday. He said that strengthening of local laboratory to test quality of various items had become necessary in view of the growing demand of testing of new products.
"Thanks to Prime Minister Narendra Modi's call for Vocal for Local, the state like Bihar has witnessed about 15-18% jump in demand for application of certification of different products every year. Industrial activities and other businesses are growing quite fast in Bihar under the double engine regime," said Choubey, who also holds the portfolio of Ministry of Environment, Forest and Climate Change at the Centre.
He said that industries and local entrepreneurs are trying their best to develop products to match the world class quality and keep their prices competitive so that India can realize its dream of having a $5 trillion economy.
The BIS is developing the facilities and conducting test as per the national standards and thereby playing an important role in the interest of consumers. For proper development of the country, it is also necessary that every state make significant and equitable progress.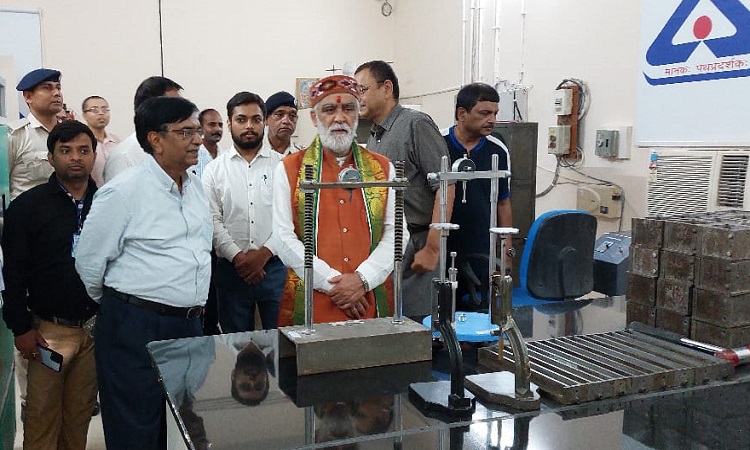 The Minister said that testing of new products has also been started in the renovated premises of the BIS laboratory in Patna. This includes provision of bottled water and gold purity testing. All senior officials including Director General of BIS Pramod Tiwari were present on the occasion.