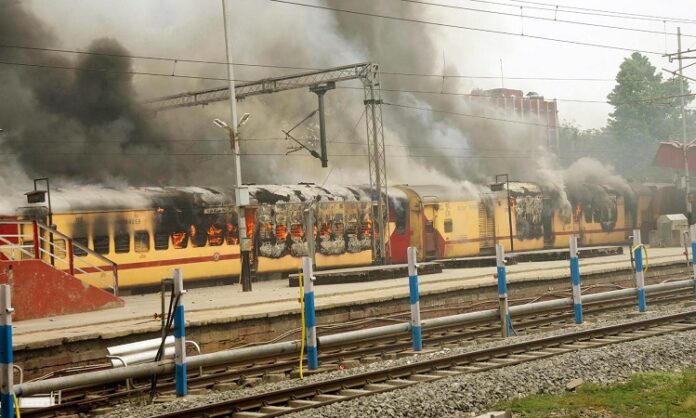 Patna: In keeping with ongoing violent protests by students against Agnipath Scheme, the East Central Railway (ECR) zone has decided to facilitate only night running of trains under its jurisdiction for the next couple of days.
According to press communique issued by the ECR Chief Public Relations Officer (CPRO), Birendra Kumar said that all mail/express and passenger trains would cross the zone's jurisdiction between 8pm and 4 am on the nights of Saturday and Sunday.
Advertisement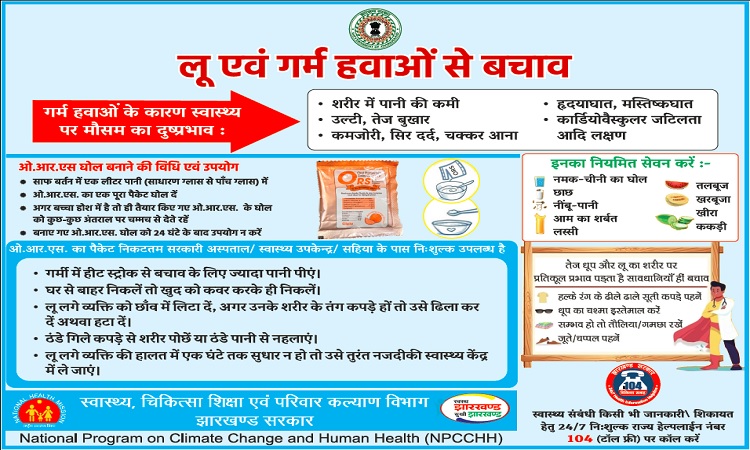 "The running schedule of trains has been temporarily modified to ensure safety of passengers," said the CPRO, adding that the schedule would be revised later after assessing the situation.
Also Read: Wannabe Agniveers in rage over 'Agnipath', target Central Govt property
Running of trains remained disturbed in the zone for the fourth consecutive days on Saturday, as youths indulged in throwing stones on the railway premises at different stations and attacking security personnel. More than 60 bogies and 10 engines of the trains were torched by the mob of hooligans in the last three years. Many stations were set afire and huge property was damaged, the communiqué noted.
A senior railway officer said that the ECR took the decision to allow night running of trains to help stranded passengers reach their destinations safely. "Helpline counters have been set up at all major stations and staff of the commercial division and jawans of the Railway Protection Force (RPF) have been engaged to extend all possible help to the passengers," he added.
The ECR also set operational extra counters for ticket refund at major stations and full amount of fare is being returned on cancellation of journey. Stranded passengers are being provided water and tea. The railway is running all the latest updates regarding trains' movement and other facilities through social media and public announcement systems. Needy passengers of trains are being served food on demand also.
The CPRO said that the railway officials had arranged an ambulance for a passenger requiring medical attention at Jamania station, while a pregnant lady was offered medical assistance on train to deliver her baby. "Hot water and milk and other medical items were provided to the new-born baby at train," said Kumar.
Also Read: Edu Ministry plans new course for 'agniveers', evokes students' wrath  
Meanwhile, the daylong bandh called in protest against the Agnipath Scheme—a short duration service scheme for students, called Agniveers, in armed forces—passed off peacefully, barring a few incidents of stone pelting on railway stations and railway properties in the state on Saturday. As many as 250 persons were detained and 25 FIRs lodged by the police in different parts of the state.