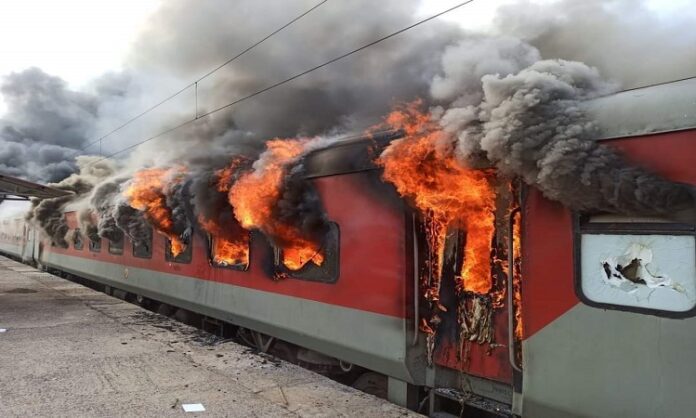 The violent protests of students against Agnipath—a short-term recruitment policy in armed forces—have left at 10 trains, including Vikramshila, Farakka, Jammu Tavi express torched in Bihar on Friday.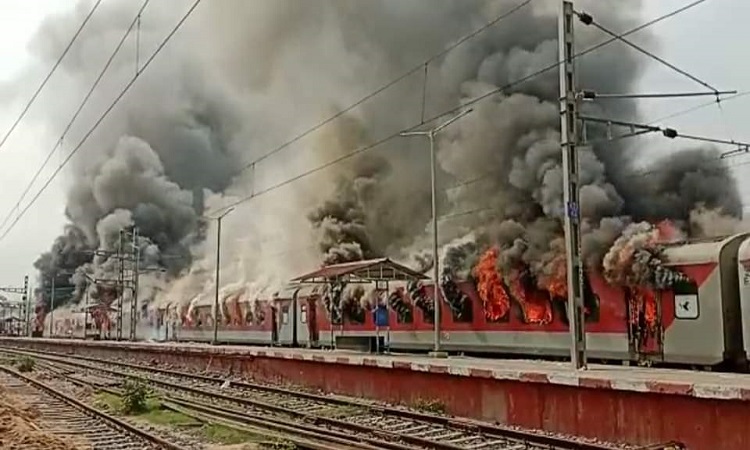 Advertisement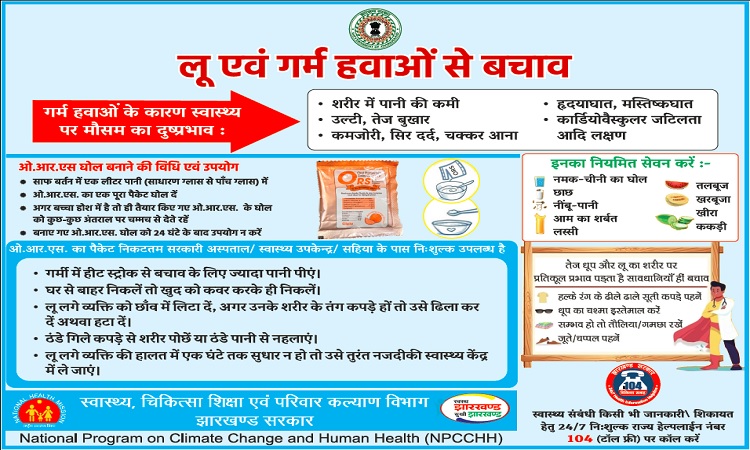 Railway properties bore the brunt of attackers, who set afire many stations including Kulharia and Lakhminia, as commuters had a harrowing time due to cancellation, short termination of trains.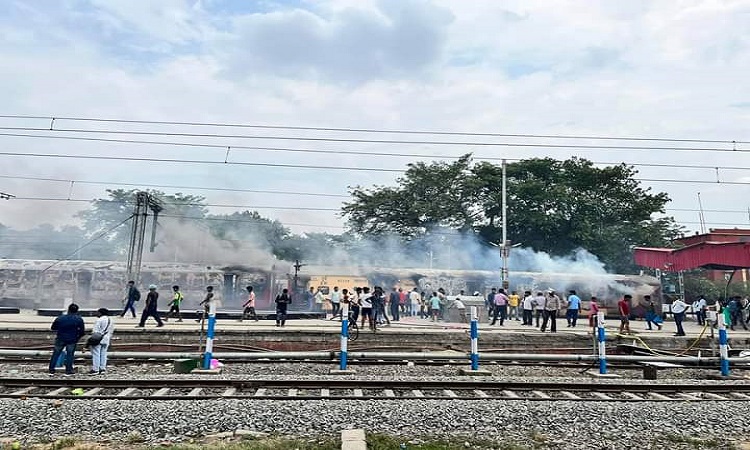 Over 150 vehicles, several of them belonging to police, were damaged and 70 vehicles set ablaze at Danapur, Paliganj (both in Patna), Nardiganj in Nawada and Daudnagar in Aurangabad.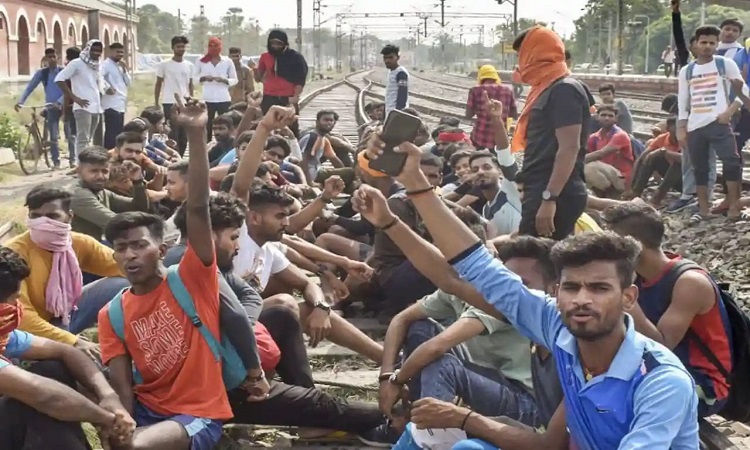 The enraged students also vented their ire at NHAI toll plaza at Patna and damaged the infrastructure there.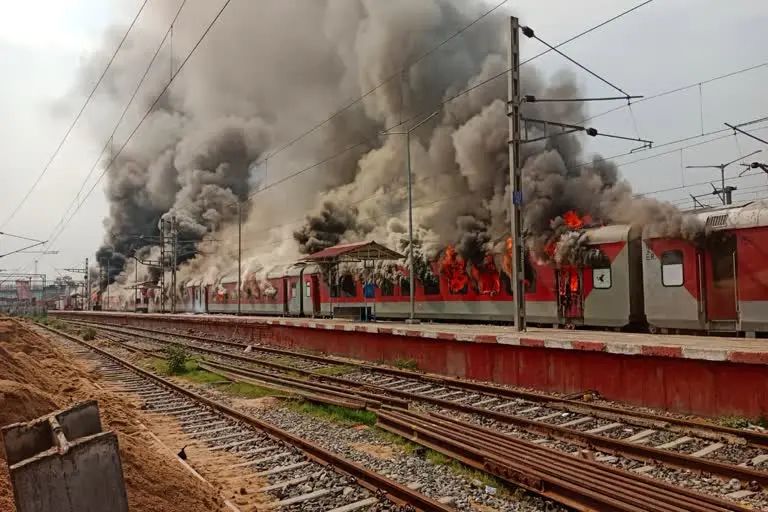 The protesters have given day-long Bharat bandh call against Defence Ministry's Agnipath Scheme, turning down the Central Ministers' request to call off stir.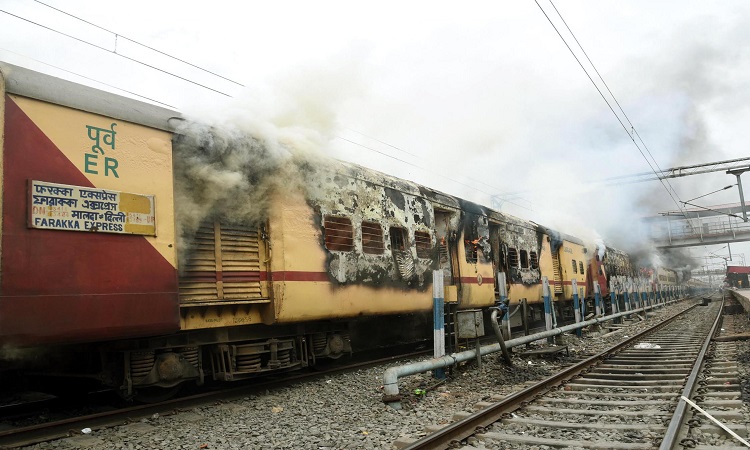 Students preparing for defence job sat on the tracks at Khagaria, Sasaram, any several other stations and stopped movement of trains for hours.
In view of the continued protest, the State Government has suspended Internet services till June 19 in Ara, Kaimur, Buxar, Saran, Nawada, Samastipur, Aurangabad, Lakhisarai, Vaishali and West Champaran.
The agitators attacked houses of deputy CM & BJP leader Renu Devi, State BJP chief Sanjay Jaiswal and many BJP leaders were assaulted and their vehicles damaged.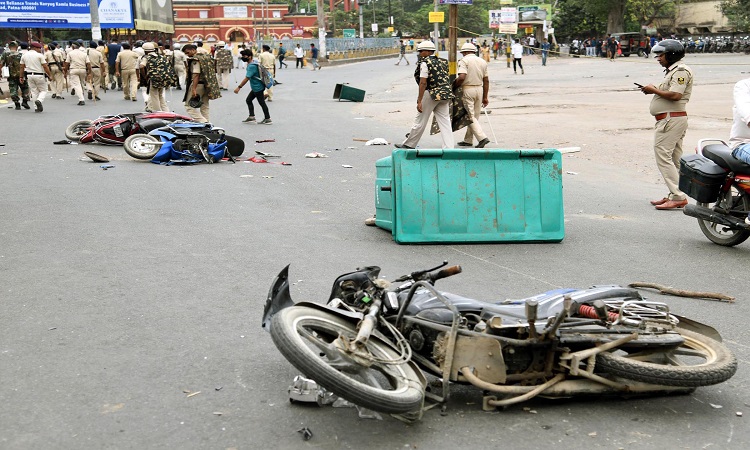 JD(U) leaders appealed to the Modi Govt for an immediate review of 'Agnipath' scheme, and to assure protesting youths that their future will not be hit by the new policy.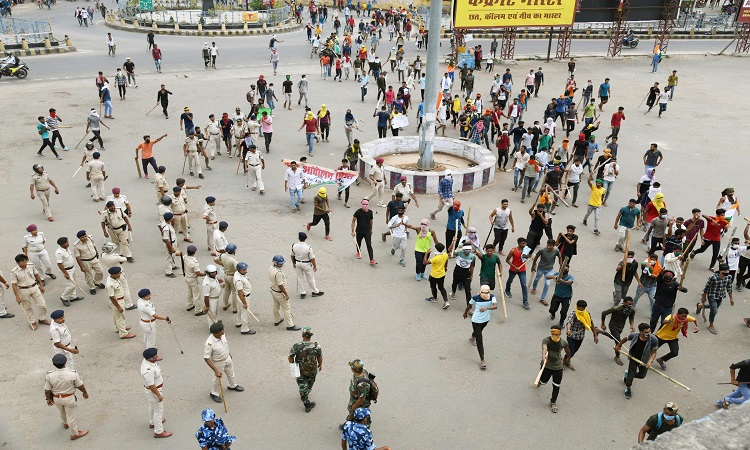 125 protesters have been detained and 24 FIRs were lodged by the police in different parts of the state capital on Friday.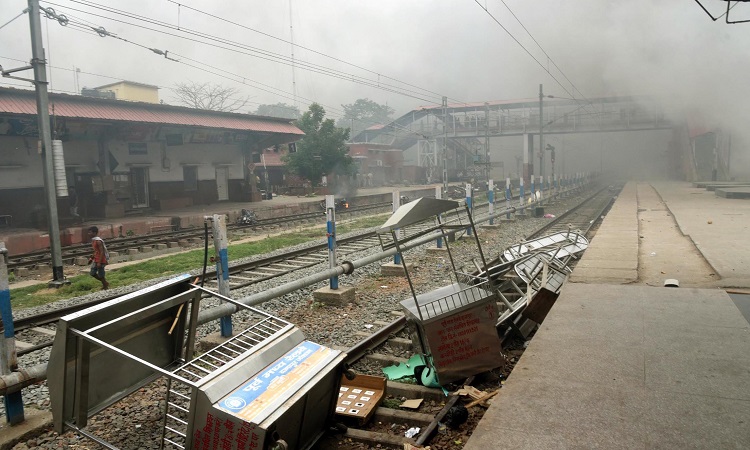 Railway officials said scale of damages to infrastructure and trains would be assessed after the protest is over.