New Delhi: Lieutenant governor (LG) of Delhi V K Saxena on Monday asked the state's chief secretary to take exemplary action against the officials of Delhi Jal Board (DJB) for the poor quality of water supplied from Wazirabad water treatment plant despite the issue being flagged a couple of months ago.
"It is again emphasised that providing potable drinking water of adequate standard to the citizens of Delhi is the foremost responsibility of the DJB, which should never be compromised. Any dereliction in this regard should be immediately identified and exemplary action initiated against the erring officers/officials," the letter read.
Advertisement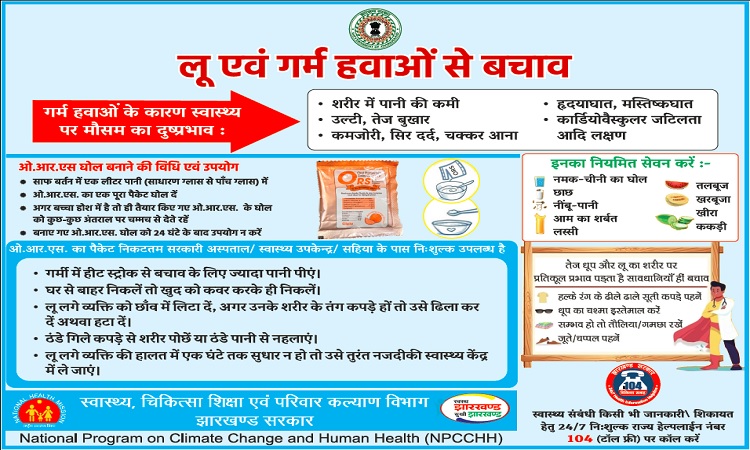 After being pulled up by the LG office, the DJB submitted a report to the chief secretary on April 6 without addressing the issue of water quality being supplied from the Wazirabad and Chandrawal water treatment plants.
Also Read: NMGC, volunteers launch Clean Yamuna campaign in Delhi
It was stated in the letter that the utility did not submit a plan for the desilting of the pondage area supplying raw water to these treatment plants, nor did it detail any action it intends to take against the erring officials.
"The shortcomings and directions mentioned in my note have not been addressed in true letter and spirit. Despite my clear direction to expedite de-silting/cleaning of the pondage area at the Wazirabad barrage, the timelines drawn not only reflect lack of urgency, it also does not fix accountability upon those concerned, the note quoted the LG as saying.
Also Read: Centre mulls plan to strengthen water testing facilities in villages
In the latest letter, the LG office noted that "the conclusions, suggestions and actions proposed in the instant report, it is discerned that my concerns have not received the expected response. The reasoning adduced in respect of the grave lapses observed during my inspection are unacceptable."
The LG said major penalty proceedings are required to be initiated against all the officers named in the report submitted by the DJB. "The role of other officers be re-examined to ascertain any negligence on their part and action taken, he said, asking the DJB to furnish an action taken report (ATR) within 15 days," the letter added.
Also Read: Groundwater of 18 districts in Bihar unsafe for drinking: Research
Delhi gets around 40% raw water from the Yamuna through Haryana and the rest from the Ganga from Uttar Pradesh, and Bhakra Nangal from Punjab. The Wazirabad barrage on the Yamuna in north Delhi is the primary holding area where raw water is lifted for Wazirabad and Chandrawal water treatment plants.