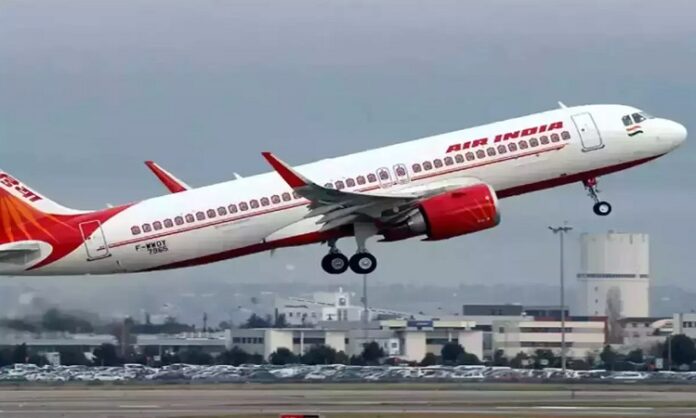 New Delhi: As many as 63 passengers have been placed under the "no fly list' in the last one year, said Union minister of state for civil aviation VK Singh, in a reply to during the question hour in Rajya Sabha on Monday.
The duration of no fly list for different persons varies as per the recommendations of the airline's internal committee, constituted in accordance with Civil Aviation Requirements (CAR), section 3- Air Transport, Series M, and Part VI titled "Handling of unruly / disruptive passengers".
Also Read: DGCA fines Air India ₹30 lakh over in-flight urination incident
The list includes the name of two passengers who were accused urinating during the flight that have come to the notice of Directorate General of Civil Aviation (DGCA) in the last one year.
As per the provision mentioned in CAR, a 'No Fly List' is maintained by DGCA containing specific information related to the passenger involved, contact details of identification documents, date of occurrence, sector, flight number, period of imposition of ban etc. The majority of passengers placed in "No Fly List" were for violation related to not wearing mask or not obeying the instructions of crew members.
Also Read: MoCA lifts caps, passengers hope lower airfare on ATF price dip
As regards specific incidents related to urination, following action was taken by DGCA for non-compliance to applicable regulations, the minister informed that financial penatly of ₹30 lakh had been imposed on the Air India for its failure to avert the incident on its New York to Delhi flight (AI102) on November 26 last year. The director, flight services of Air India has also been fined ₹3 lakh for the incident. Besides, license of the pilot in command was suspended for three months.
In another incident of urination on Paris-New Delhi flight of Air India on December 6, 2022, the airline has been imposed a penalty of ₹10 lakh by the DGCA.