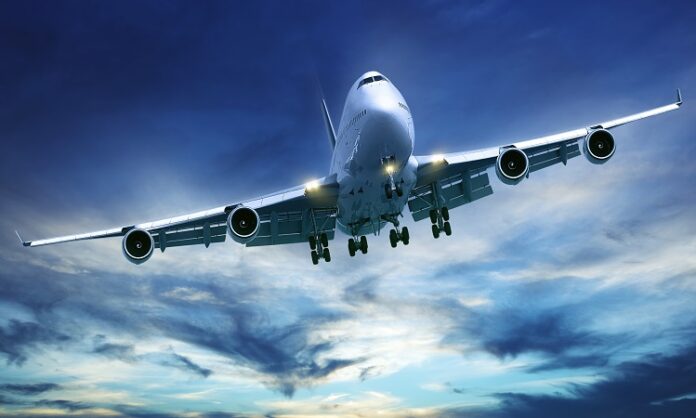 New Delhi: With the Ministry of Civil Aviation (MoCA) deciding to lift the limits on domestic airfares from August 31, airlines will be free to decide the airfares on the basis of passengers' load on a particular sector flight.
A market analyst said that it was a positive move of the Government and the airlines might be able to lower the ticket prices to encourage people to travel by air. "The lifting of airfare caps came at a time when fuel prices are about 13% down from last month and demand is limping back to normal during the pre-Covid era," he said.
The price band in airfares was imposed by the MoCA on May 21, 2020 in view of prevalence of the Covid19 pandemic. This had restrained the airlines to resort to much flexibility in the airfares in the past 27 months.
A frequent flier Munna Kumar Jha said that the low-cost carriers would continue to maintain attractive fares in lean periods to attract more passengers and thereby earn bigger margin. "However, as the festive season is around the corner, I hope, the airline companies will keep the fare down and still gain more from the lower cost of air turbine fuel (ATF). Many states have down the value added tax (VAT) on the ATF," Jha said.
Also Read: Airfare to Jharkhand set to cost less, as Govt reduces VAT on ATF
"The decision to remove air fare caps has been taken after careful analysis of daily demand and prices of ATF. Stabilisation has set in and we are certain that the sector is poised for growth in domestic traffic in the near future," said Minister of the MoCA Jyotiraditya Scindia in a tweet today. He also attached the copy of the order along with the tweet.
ATF cost has been on the decline in the past few weeks after going up to record levels, mainly due to the Russia-Ukraine war that erupted on 24 February. On 1 August, the price of ATF in Delhi was ₹1.21 lakh per kilo-litre, which was around 14% lower than last month.
However, a section of market analysts feel that the airlines might jack up ticket prices in a few crowded sectors as they were not able to charge extra due to the price cap even as jet fuel prices went thrice in the last two years. The airlines were demanding removal of fare camps since long.
They argued for doing away with fare camps was unavoidable as the relief from the Centre is proving to be elusive. "This has led to increase in operating cost. Many airlines had grounded their aircraft owing to financial crunch," said an official of a private airline.
The Director General of Civil Aviation (DGCA) has also told the airlines to revise the fare on domestic travel after August 31, 2022 in accordance with the MoCA letter.