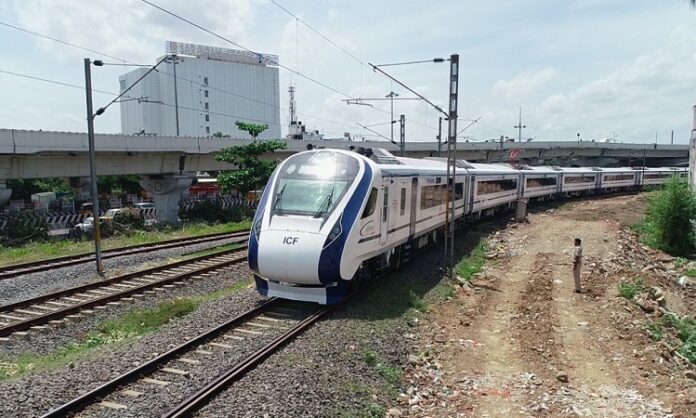 Mumbai: A rake of Vande Bharat express, a semi-highspeed train, Tuesday successfully conducted the trial run on Konkan railway line. The train left Chatrapati Shivaji Maharaj Terminus (CMTS) at 0535hours in the morning Tuesday and reached Madgaon in Goa at 1430hours in the afternoon.
Union minister of state for railway Raosaheb Danve had informed that a Germany made Tejas express had run on Kokan railway line for the first time and passengers were eagerly awaiting the trial run of Indian made Vande Bharat express on the same track.
Advertisement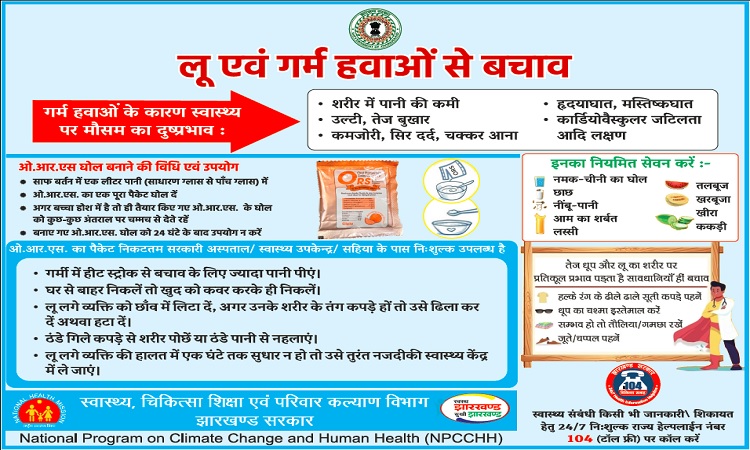 Officials of the railway ministry said that the Vande Bharat express may be introduced soon on Mumbai-Goa line as well. "The work for the same is progressing with route-proving trials scheduled to be conducted on May 16. This Mumbai to Goa Vande Bharat will be the fourth semi high-speed train from the financial capital," said a senior officer.
Also Read: PM launches Kerala Vande Bharat express, 16th in series
As of now, Mumbai has three Vande Bharat trains including Mumbai Central – Ahmedabad – Gandhinagar Capital; Mumbai – Sainagar Shirdi, and Mumbai – Solapur Vande Bharat Express trains.
The Vande Bharat express train will operate between Mumbai and Goa on the lines of the ones introduced recently on Mumbai-Shirdi and Mumbai-Solapur routes to cut down travel time, said Niranjan Davkhare, a member of the Maharashtra Legislative Council representing the Konkan graduates constituency, in a release in March.
Also Read: Gandhinagar-Mumbai Vande Bharat, Ahmedabad metro flagged off
Devkhare had informed that the electrification of the Mumbai-Goa railway route has been completed and the new train service will be introduced after an inspection.
The Vande Bharat Express trains can run at a maximum speed of 180 km/hour. The coaches in it are aerodynamically designed with automatic doors, onboard Wi-Fi, GPS-based passenger information system, bio-vacuum toilets, and improved seating arrangements for enhanced comfort.
These are the first set of trains to ascend and descend the steepest ghats between Mumbai-Pune and Mumbai-Nashik without any supporting rear engines. The Indian Railways plans to operate as many as 75 Vande Bharat trains by 2023-end on important routes across the country.