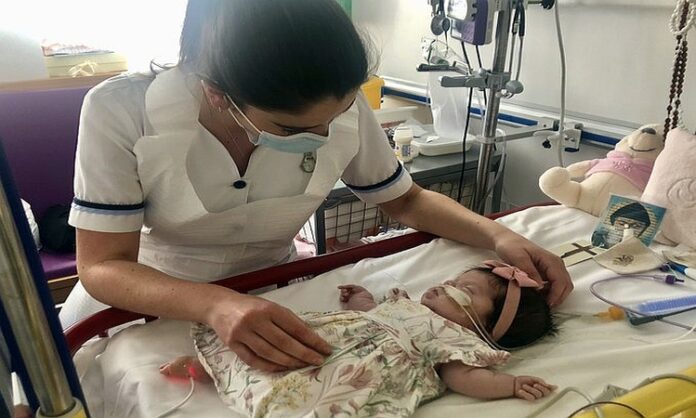 Ranchi: Nursing staff of private hospitals and nursing homes will soon be getting remuneration as par with their counterparts in the Government healthcare institutions in Jharkhand.
The State Health Department is learnt to have prepared a proposal to this effect and is likely to seek the cabinet approval on the same soon. The proposal has been drafted on the recommendations by an expert committee, vested with the task.
The proposal envisages that nurses of all private nursing homes and clinics with 200-bed capacity are bound to get the salary structure at par with the Government hospitals. Nurses working with private clinics and nursing homes with more than 100 and less than 200 beds will have their salary about 10% less than the Government nurses.
Pay and perks of nurses in private clinics and nursing homes shall not be less than ₹20,000 a month in any case. Officials said that the Health Department will keep close watch on the private institutions to ensure that the proposals are complied with in letter and spirit. "Stern action will be taken against those found not adhering to the Government's direction. Licenses of habitual offenders might be cancelled," said a senior officer, wishing not to be quoted.
Also Read: Ranchi's non-affiliated nursing colleges take students for a ride
The Indian Nursing Council had in 2016 made a similar recommendations and had directed the Governments of State/Union Territories to frame suitable regulations and finalise the kind of facilities private institutions shall offer to the nursing staff. The proposal also said that nurses shall have duty time of eight hours in a day and any extra work shall be compensated with additional leave.