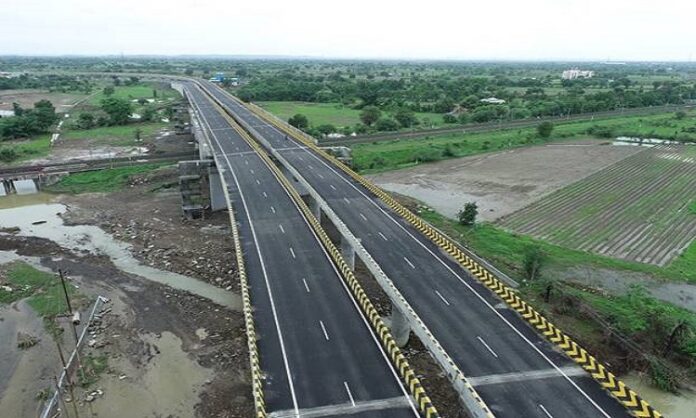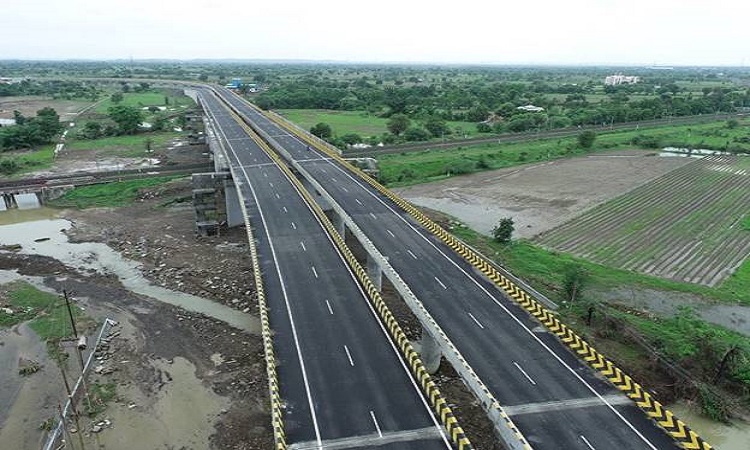 New Delhi: The National Highways Infra Trust (NHIT), sponsored by the National Highways Authority of India (NHAI), on Monday announced the launch of public issue of secured, rated, listed and redeemable non-convertible debentures (NCDs) to raise ₹1,500 crore from the market.
Union minister of road transport and highways (MoRTH) Nitin Gadkari announced the launch of InvIT bonds through his twitter handle, claiming that NCDs would yield an annual return of 8.05% for a tenure of 25 years.
The NHIT in a press statement on October 13 stated that the base issue size of the NCDs issue will be ₹750 crore and the NHIT will have an option to retain an oversubscription amount of ₹750 crore.
"The Internal Rate of Return of these NCDs will be higher than most debt institutions," Suresh Goyal, managing director and chief executive officer of National Highways Infra Investment Managers, had said.
Also Read: NHAI holds consultations to phase out tolling system
He said that the NHIT will start monetisation work of the third phase of road assets that the NHAI will transfer to NHIT and said that NCDs will be open to retail investors. "Institutional investors including both foreign and domestic players, who have parked their money in NHIT have shown keen interest in holding on to their shareholding," said Goyal
Officials of the NHAI said that the money collected from the market through the NCDs would be invested in a number of pending and upcoming projects. "NCD issue will have a minimum application size of ₹10,000 and will be open to institutional investors, non-institutional investors, high-net-worth individuals, and retail investors," said an official.
Also Read: Gadkari calls for US-based institutions to invest in India road sector
Among the institutional investors who subscribed to the units include the Canada Pension Plan Investment Board, the Ontario Teachers' Pension Plan Board, the State Bank of India, the SBI Pension Fund, the SBI Mutual Fund, the IOCL Employee Provident Fund, the L&T Staff Provident Fund, the Rajasthan Rajyut Karamchari Pension Fund, the TATA AIG and Star Union Daiichi Life Insurance, the statement added.
The NCDs are proposed to be listed on BSE Limited and National Stock Exchange of India (NSE) Limited and BSE Limited is the designated stock exchange for the issue. JM Financial Limited, AK Capital Services Limited, ICICI Securities Limited, SBI Capital Markets Limited, and Trust Investment Advisors Private Limited will be managing the funds.