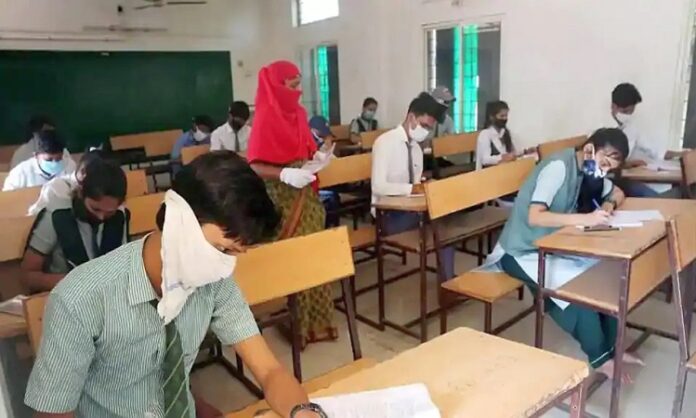 New Delhi: The National Testing Agency (NTA) has announced reopening of the registration window for the National Eligibility and Entrance Examination for Undergraduates (NEET UG) 2023. The window will be reopen on April 11. The last date to apply for the exam is April 13. Interested candidates can apply online at neet.nta.nic.in.
"Meanwhile, representations have been received from the candidates to open the registration window again for applying for NEET (UG) – 2023 as they could not complete their registration due to various unavoidable reasons", reads the official website.
Also Read: NTA hikes JEE (mains) registration fee by up to 146%
The deadline for the submission of the application fee is April 13 till 11: 59 pm. National Eligibility cum Entrance Test (UG) 2023 is to be conducted on May 7 2023 (Sunday) from 02:00 P.M. to 05:20 P.M. NEET UG 2023 examination will be conducted in 499 cities in pen & paper mode.
"This opportunity is being provided for all those candidates who could not complete their Registration earlier as well as for those candidates who want to apply as fresh candidates for the NEET (UG) – 2023," the NTA said.
Also Read: Amit Shah opens teaching of MBBS course, textbooks in Hindi
"Since this is a one-time opportunity being provided to the candidates, candidates are advised to fill their particulars very carefully as no further chance for correction will be provided in future," it added.