Ranchi: In its bid to increase flight operations from Jharkhand, the State Government has decided to reduce the value added tax (VAT) on air turbine fuel (ATF) to 4% from the existing 20%.
A senior officer of the State's Commercial Taxes Department said that the relevant portion of schedule-II of Part-E of Jharkhand VAT Act 2005 would be amended suitably to improve air connectivity in the state.
Advertisement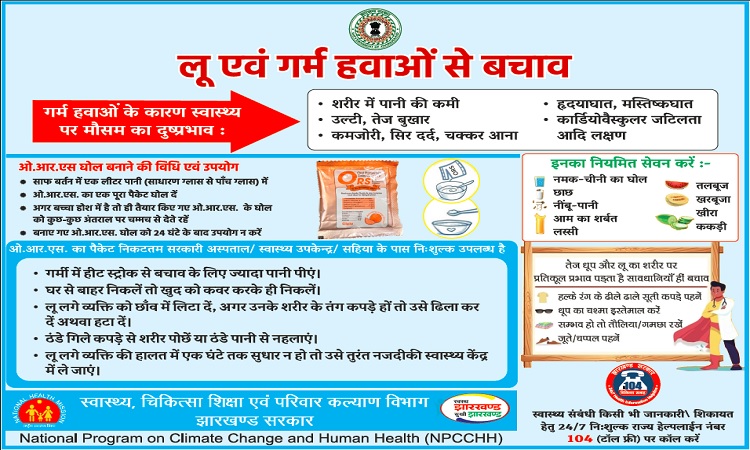 "A notification to this effect will be issued soon and the VAT would be reduced from the date of its publication in the official gazette. This decision is expected to bring down the airfares. Also, apart from increasing the air connectivity in the state, reduction on VAT on AFT would also provide a major boost to the tourism sector," said Commercial Taxes Department Minister Rameshwar Oraon.
Also Read: Deoghar airport to pop up on commercial flights' route chart soon
The officer said that the announcement to lower tax on ATF was made after Chief Minister Hemant Soren gave his nod to amend the relevant clause of the VAT Act. Cost of petrol and diesel is already down in Jharkhand as compared to the neighbouring Bihar and many other states due to lower VAT on petroleum products.
The Federation of Jharkhand Chamber of Commerce and Industries (FJCCI) has hailed the State Government's decision to lower down the tax on ATF, saying that the step would encourage different airlines to go to Ranchi and have fuel tanks of the air crafts filled up there.
"Currently, the number of flight operation at Ranchi is fewer as compared to other state capitals. As a result, air fare of Ranchi sector is higher. However, as the ATF will cost lesser, many other operators would be encouraged to re-route their flight operation from Ranchi and other Jharkhand locations to get cheaper fuel," said FJCCI chairman Dheeraj Taneja.
Another international airport at Deoghar is to be operational from July 12 ahead of the famous Shravani festival. Many flight operators might be encouraged to cash in on huge inflow of tourists from across the country and abroad.