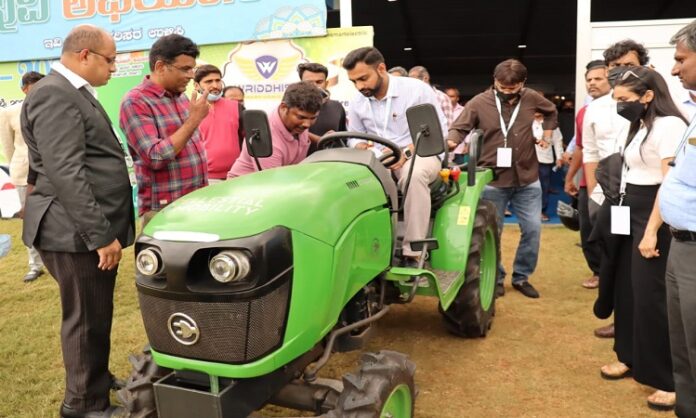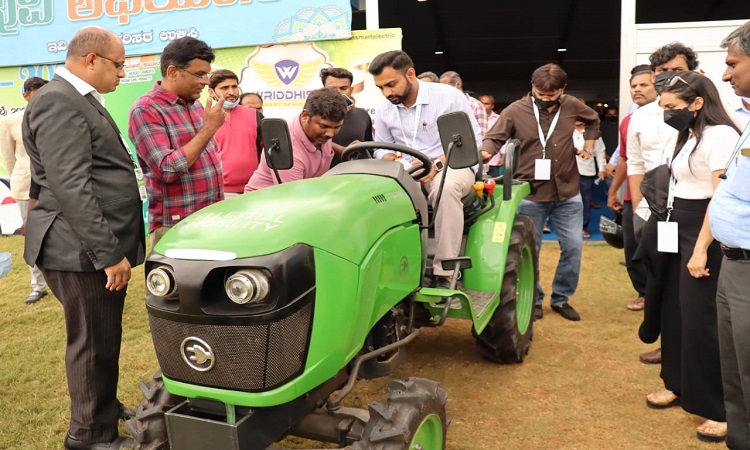 Bengaluru: After witnessing the success of the three-day electric vehicles (EVs) Expo, starting July 1 conducted by the Government of Karnataka, Energy minister V Sunil Kumar has instructed Bangalore Electricity Supply Company (BESCOM) to hold similar expo to Tier 2 and Tier 3 cities of the state.
According to the BESCOM's own estimate more than 3,000 people visited the stalls at the expo and took information on the two, three and four electric vehicles. Over 100 companies have visited the first time held EV expo in the state.
"In the coming days, BESCOM will organise a similar kind of EV expos in Mysuru, Mangaluru, Hubballi, Belagavi and Gulbarga. As a nodal agency, BESCOM will provide necessary infrastructure facilities and support to start EV charging stations in the state. Automobile experts have predicted that by 2025, more than 5 lakh EVs will be on the city roads. Thus BESCOM has decided to set up charging stations every 500 to 1000 meters. Also by next two months BESCOM will set up 1000 charging stations in its jurisdiction," said BESCOM MD, P Rajendra Cholan.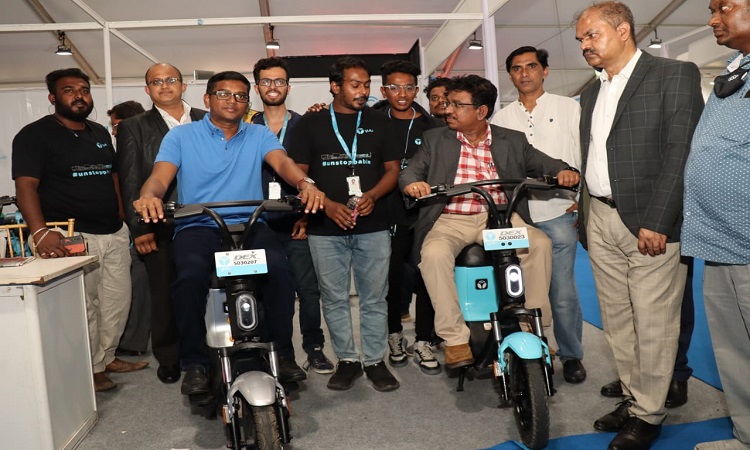 BESCOM has been operating 389 EV charging stations and last month it launched a single window dashboard to get approval for setting up charging stations. Public and private companies can apply online to get new charging stations, once they file the application through a single window dashboard, within seven days they will get a licence for installing new charging stations.
Also Read: Jio-bp & Omaxe to set up 13 EV charging & swapping infra soon
Besides, BESCOM is holding talks with the Residents Welfare Association to set up charging stations in apartments and residential layouts in the city.
EV expo received applause from the public, even EV stalls get good business in three days.
BESCOM has also signed MoU with six private companies- Bike Cafe, Mailbork, Bolt, BenSCL, My EV Store and Chamundi Hotel Private Limited to install chairing stations across Bengaluru.