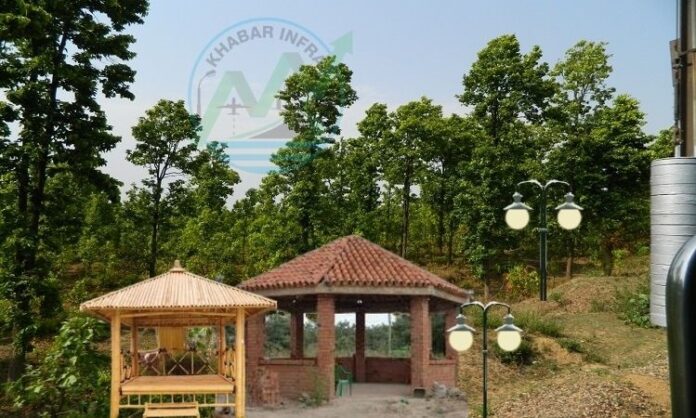 Ranchi: Wanna have the feel of staying in forest in the city's outskirts? Hold on! The Jharkhand Government has proposed to develop special enclaves in six districts, known as City Forests, which will have shelters surrounded by the jungles of common and rare plants and flowers.
The main objective of setting up the City Forest under the Centrally-funded scheme is to help people understand the essence of biodiversity and encourage them to strive for ecological balance and conservation of environment.
Advertisement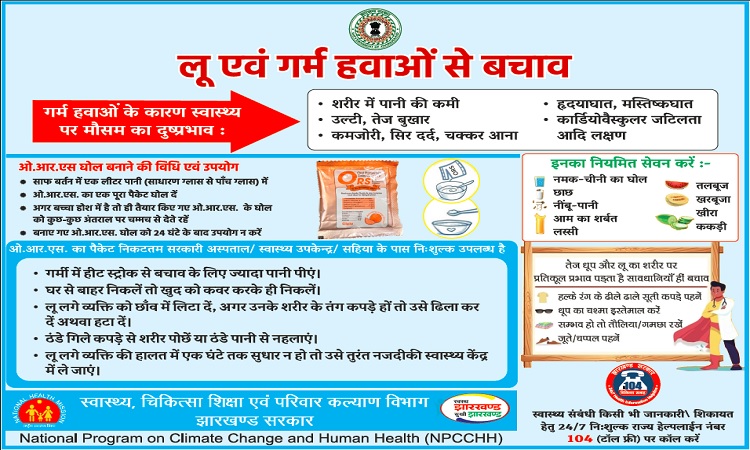 Assistant Chief Conservator of Forest, Jharkhand, Sanjeev Kumar said that hat six districts, such as Ranchi, Hazaribagh, Giridih, Dhanbad, Bokaro and Saraikela-Kharsawan have been identified to develop the City Forest area at the cost of Rs 8 crore. "The strategy will not only help the state conserve the forest, but also give boost to tourism in the area," said Kumar.
Read Also: Jharkhand faces forest desertification, state yet to wake up to issues
Location of City Forest
As per the reports, the State Forest Department has identified 85 acre of land near Kanhari Hill of Hazaribagh, where the City Forest would come up. A sum of Rs 1.83 crore has been allocated for plantation and development of facilities for the stay of visitors.
Similarly, Badam area of Angarha block of Ranchi has been identified to have City Forest on 30 acre plot. The area is known for the jungle of Saal trees. Giridih will develop the same facility in its outskirts on 10 acre land. Convenient locations for development of City Forest are being identified in Dhanbad, Bokaro and Sarakella-Kharsawan districts.
What will City Forest offer?
The City Forests are likely to have rare species of plants, including medicinal plants and bamboo tress. Flowers distinctively found in jungles would be grown along with common ones around the dwellings of the visitors. The visitors' area will have canteen, which will offer dishes on biodegradable utensils. Entire premises will be lighted by solar energy. Yoga camps and camps for children will also be set up to let the young children participate in them. There will be guide to help visitors know the features of forests and understand the essence of living under the natural confines.
Work to start on project
Officials said that work on the project of City Forest is likely to be launched on June 5, which marks the World Environment Day. As it's a Central Government scheme, the State Government officials will work as per the guidelines of the Union Ministry of Environment, Forest and Climate Change.