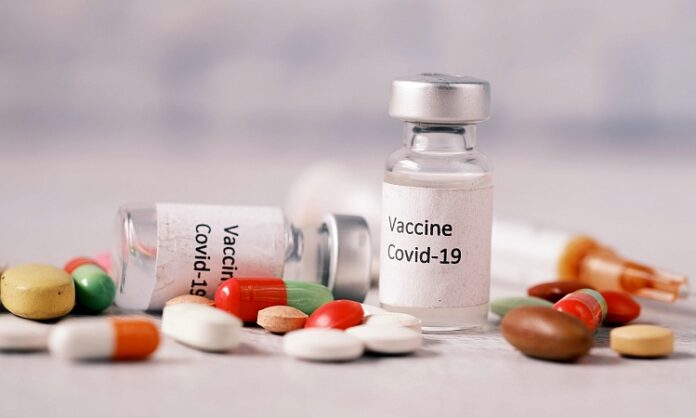 Ranchi: The Jharkhand health department has asked all government-run hospitals to furnish the details of used and unused/expired medicines and vaccines in stock during the last fiscal (2022-23) to claim for fresh allotment.
Additional chief secretary (ACS), health, Arun Kumar Singh has directed the civil surgeons of all districts to submit detailed reports about medicines and vaccines used in the last fiscal and those expired unused for mandatory update on the Drug and Vaccine Data Management System (DVDMS), managed by the Central government.
Many scams, from minor to major levels, have taken place in the state owing to mismanagement of medicine stocks. Many government hospitals were reported doling out expired medicines and vaccines to the patients, which often led to multiple complications among the sick. "Laxity on part of the officials in proper management of medicines and vaccine also leads to administrative and financial irregularities in the institutions," said the ACS letter.
Also Read: Invest in new industrial parks, Jharkhand govt urges entrepreneurs
War of words have erupted between the Central government and the Jharkhand government over availability of Covid vaccine doses. While the Central government claimed having supplied sufficient quantity of vaccines to Jharkhand of inoculation, people in the state had to return disappointed due to unavailability of vaccine at the government facilities. "The verbal dual often get triggered due to poor management of record upkeep about vaccines at the hospital level," said a senior officer.
The letter categorically told the civil surgeons to update the stock on the national portal of DVDMS, through which the allotment of necessary lifesaving drugs and vaccines are made available to the state. "The detailed stock of all medicines and vaccines must be update on the national portal by the end of April in the specified format," the letter stated.
Also Read: Follow academic calendar acts: Govt to Jh'khand medical colleges
The civil surgeons have also been directed to ensure that the authorised vendors supplied good quality medicines and vaccine regularly so that the patients did not face any difficulties on getting them on time.