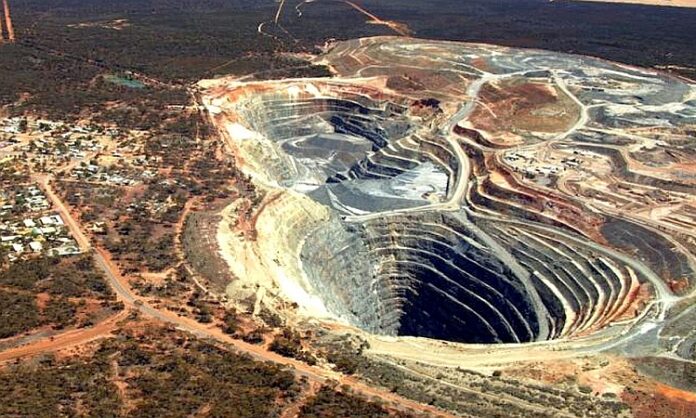 New Delhi: A huge reserve for rare lithium metal has been found in Jammu and Kashmir, said mines secretary Vivek Bhardwaj on Friday.
Lithium is a non-ferrous metal and is one of the key components in EV batteries. So far, Indian auto-mobile sector, which is undergoing transformation owing to use of energy sources, has to depend on other countries like Australia and Argentina for its supply.
"For the first time, lithium reserves have been discovered and that too in Jammu and Kashmir," said the mines secretary. Upon exploration by the Geological Survey of India (GSI), lithium reserves have been found in Reasi district of Jammu and Kashmir.
Also Read: Coal ministry sets 1 billion ton production target, CIL to lead pack
Earlier, the mines ministry had said that to strengthen the critical mineral supply chain for emerging technologies, the government was taking several proactive measures to secure minerals, including lithium, from other countries. Currently, India is import-dependent for many minerals like lithium, nickel and cobalt.
Speaking at the 62nd Central geological programming board meeting here, Bharadwaj also said that whether it is a mobile phone or a solar panel, critical minerals are required everywhere. "In order to become self-reliant, it is very important for the country to find out critical minerals and also process it," he said.
He also said that if gold imports are reduced, then "we will become aatmanirbhar (self-reliant)".
Also Read: Hindustan Copper ties up with ISM, Dhanbad to boost ore mining
Co-founder and director of Log9 Materials Pankaj Sharma said that unavailability of Lithium has been one of the reasons why India has been dependent on other countries for Li-Ion batteries and other EV components.
Lithium being one of the core elements of the Li-Ion batteries and taking into consideration the financial impact of sourcing lithium, the recent discovery of lithium reserves in J&K does come in as a new lease of life as it further enables India's ambition to become self-sufficient in its energy storage needs.
"At a time when the government has been catalysing initiatives toward EV battery manufacturing and green mobility to reach its ambitious net-zero goal by 2070, the report from the Geological Survey of India about the discovery brings hope for localized production of Li-ion cells and batteries, which will also go a long way in reducing our trade deficits with the neighbouring country," said Sharma