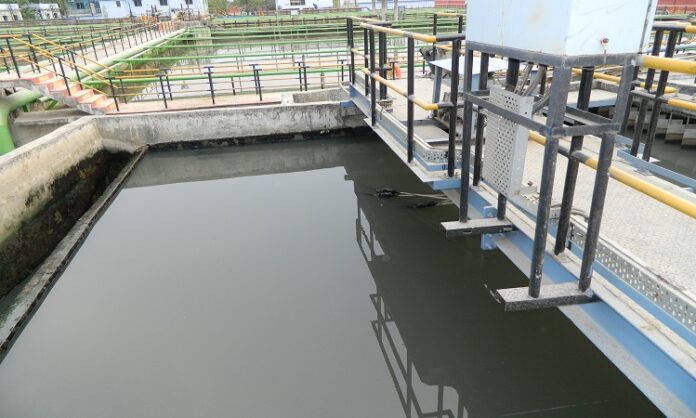 Patna: It's almost two years since the Beur sewerage treatment plant (STP) became operational, yet it's operating 1/6 of the capacity. For, the sewer network meant to supply sewage to the STP is still incomplete.
Beur STP and its sewerage network was part of the four STPs and related networks were among ₹738.04 crore projects on which Prime Minister Narendra Modi had launched work via video conferencing from Mokama in October 2017.
Bihar Urban Infrastructure Development Corporation (BUIDCO), the engineering arm of Urban Development Department (UDD), is executing the sewerage treatment projects for Patna and other areas under Namami Gange programme of the Central government. Buidco Managing Director Dharmendra Singh, however, said the sewerage network for Beur STP and other similar installations would complete by June-end.
Project manager of Beur STP, which is being operated and maintained by Voltas Limited, Kumar Saurabh said that the plant was getting barely 6-7 million litre/day (MLD) sewerage against the capacity of 43MLD for more than a year. "As a result, operation of the STP has to be paused frequently for collection of adequate waste materials for treatment," said Saurabh, adding that the treated sewer water again mixed with untreated drains and flushed out in Badshahi drain for want of alternative channels.
Also Redad: BUIDCO prepares Rs 900-Cr drainage project for Patna
A senior officer of Buidco said conditions of other three STPs and their connected network aren't different. However, the Buidco MD reiterated that all the construction firms have been given the deadline to finish the projects by June-end at all cost.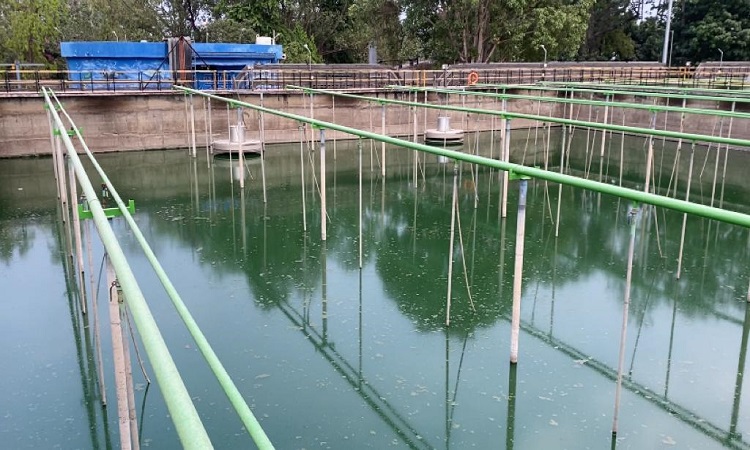 The Beur STP was built at the cost of ₹77.85 crore by Voltas Limited while the L&T Construction was assigned the work to build 180km sewerage network for the STP at the cost of ₹299 crore. The Comptroller and Auditor General (CAG) its report released last month has pointed out that the L&T had completed 74% of the work.
A senior officer of the Bihar State Pollution Control Board (BSPCB) said that around 200-300 MLD untreated municipal waste mixed with human excreta is discharged for want of completion of the STPs and their network. Saidpur STP and its network (costing ₹616 crore), Pahari STP and network (₹680.35 crore) and Karmalichak STP and its network (₹327.59 crore), the work on which were launched together the PM, are still incomplete.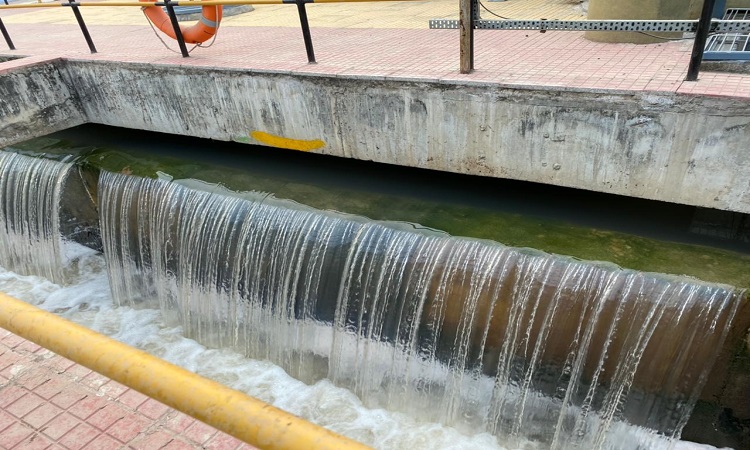 The Buidco MD said that the corporation would take up renovation of old STP at Beur with 7MLD treatment capacity once all other STPs start functioning normally. "We have planned rebuilding the old STP along with separate network to cater to other areas not connected with the new installation," said Singh.