New Delhi: A panel of experts, set up under the Real Estate (Regulation and Development) Act, is working out modalities to complete the legacy stalled projects and facilitate finished houses to the homebuyers. The committee, led by Amitabh Kant, held its latest meeting on May 8, the officials said.
The central advisory council (CAC) of the Real Estate Regulatory Authority (RERA) was informed about the development at its meeting held in New Delhi under the chairmanship of Union minister for housing and urban affairs (MoHUA) Hardeep S Puri. Representatives of the associations of homebuyers & developers, officers from the Central and state governments, chairpersons & senior functionaries of the RERA and appellate tribunals of various states/Union territories also attended the meeting.
Advertisement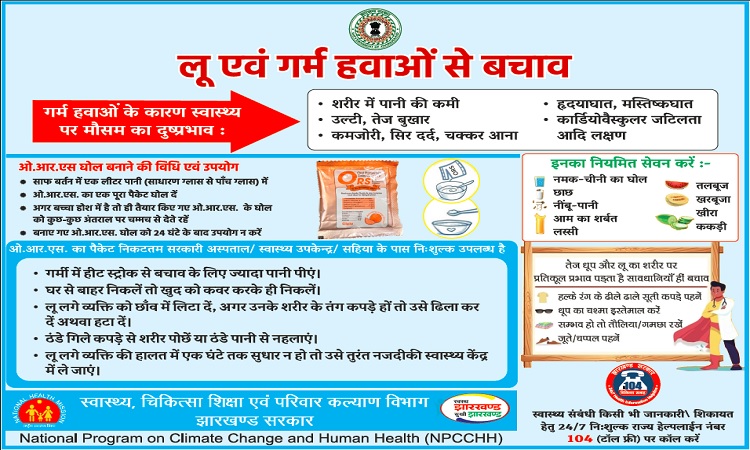 Puri said enactment of the RERA (Act) marked the beginning of a new era in real estate sector as a step towards reforming the sector, encouraging greater transparency and fixing accountability. "However, a lot needs to be done to utilise the full potential of the path-breaking legislation," he added.
Also Read: Bihar RERA issues notices to builders over QPR upload delays
Various issues related to the implementation of RERA, issue of non-compliance of orders passed by regulatory authorities, concerns related to safety of construction workers, issue of legacy stalled projects, issue of dilution of provisions of RERA and awareness campaign for RERA were deliberated in detail at the CAC meeting. The council hoped that under the dynamic leadership of Kant, the committee will be able to suggest pragmatic measures to resolve the issues related to legacy stalled projects finally resulting in handover of dwelling units to homebuyers.
The council also discussed the issue of non–compliance of orders passed by RERAs and best practices of certain states regarding execution of orders passed by RERA, which have worked successfully. MoHUA has been asked to compile the best practices in this regard and circulate the same to all the states/UTs and other stakeholders for consideration.
Also Read: RERA cracks whip on Agrani Homes, complainants to get refund for flat advance
Regarding dilution of provisions of RERA, the council observed that the matter is sub-judice and further necessary action will be taken by the MoHUA as per the directions of the Supreme Court.
The authorities have been told to organise conclave/ awareness program in collaboration with National Real Estate Development Council (NAREDCO) / Confederation of Real Estate Developers' Associations (CREDAI)/ Forum for People's Collective Efforts (FPCE) in different regions.
Also Read: Property registration fee to go up by 15-30% in Bihar from April 1
It was also decided that possibility of involving All India Forum of Real Estate Regulatory Authorities (AIFORERA) in organizing workshops / awareness campaigns may also be explored.