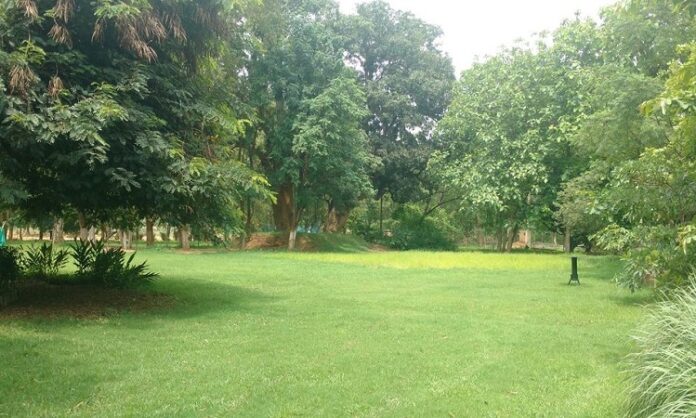 Ranchi: The Central Coalfields Limited (CCL), a Jharkhand-based subsidiary of Coal India Ltd (CIL) has signed an MoU with WAPCOS Limited for development of nine eco parks in command areas of the company. The deal was signed in presence of CCL CMD PM Prasad, Director Technical (Operations) Ram Babu Prasad, Director Technical (Planning/Projects) SK Gomasta and representatives of WAPCOS at Darbhanga House, the CCL headquarter in Ranchi.
The CMD said that this agreement will benefit the villagers and stakeholders residing in the command area of ​​CCL. In addition to the various plantation works undertaken by the company, 9 eco parks covering an area of ​​126.47 hectares will be developed in the command area of ​​CCL for environmental protection. All these 9 eco parks will be developed in 3 districts of Jharkhand in B&K, Dhori, Kathara, Barkakana, Barka-Sayal, Hazaribagh, North Karanpura, Piparwar and Amrapali areas of CCL.
Advertisement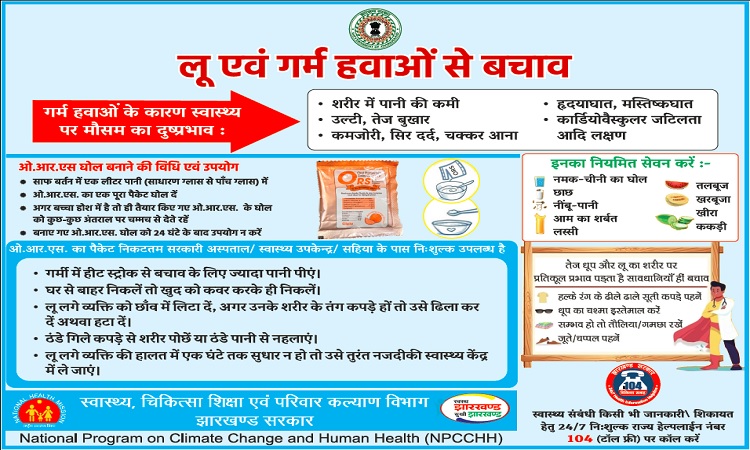 As per the agreement, the above parks will be developed by WAPCOS Limited as Project Management Consultant (PMC). A period of six years has been fixed for this work. This includes a self-sustainable period of 1 year for the development of the Eco Park and a further five years for maintenance and the last one year. The cost of development of all those 9 eco-parks will come to Rs 63.62 crore(inclusive of GST).
Also Read: Jharkhand to launch City Forest concept in 6 districts
The development of the eco-park will envisage a sustainable ecosystem by adopting suitable measures like bee keeping, fish farming, food processing plants, so as to target revenue generation to meet the maintenance expenditure.
WAPCOS Limited will also facilitate the local farmers to educate and disseminate knowledge of agricultural technology for their benefit. In future PMC will also facilitate eco-tourism in coordination with the State Tourism Department.
CCL is carrying out the project as part of its commitment to preserve environment and conserve conservation of its area of operation. Various activities have been undertaken by the company in this regard.  In addition to various plantation works and Environment Protection measures taken up by CCL.