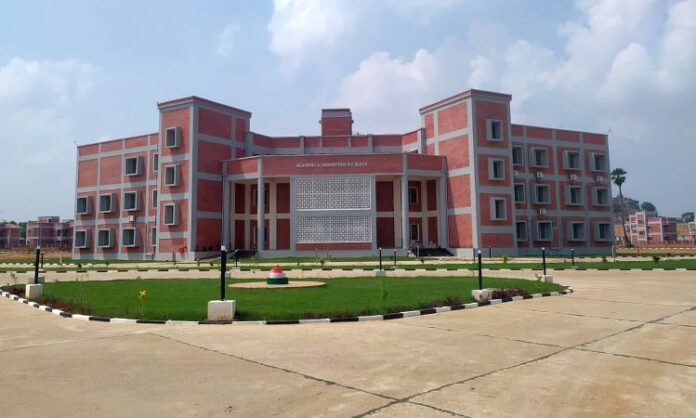 Munger (Bihar): The state's first forestry college in Munger will become functional later this month. The college building, whose foundation stone was laid in December 2019, will be handed over the Bihar Agriculture University (BAU), Sabour, to start academic activities, officials said.
Spread on 96-acre plot, the building construction department (BCD) has completed its construction of the college building at the cost of ₹105 crore. Only technical procedures including transfer of possession is pending.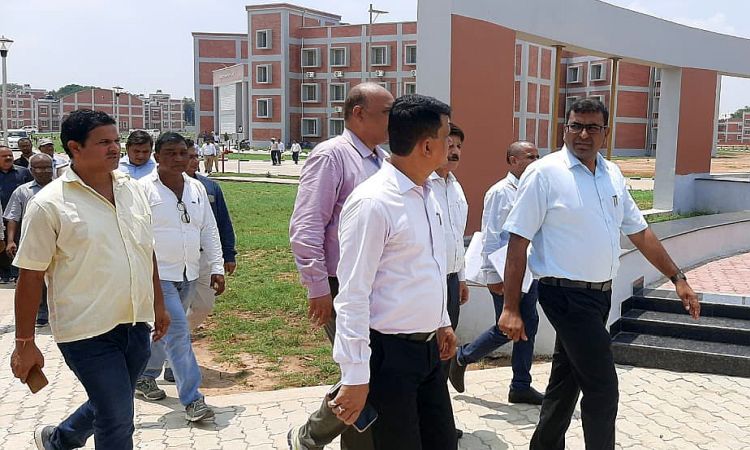 Officials said that the BCD had informed the department of forest, environment and climate change to take over the building and transfer the same to the vice chancellor of the BAU so that academic activities could start as early as possible. "It is likely that the building would be transferred to the university any day after January 14, after the end of Khadmas," said the official.
Also Read: Construction starts on 2 more medical college & hospitals in Bihar
According to the sources, the students willing to study forestry and its various streams may not need to go outside the state once the college becomes fully functional. The college would also provide the state-of-the-art facilities for carrying out research work as well. Till now, students had to go to Dehradun in Uttarakhand for study of forestry.
The building of this college has been made earthquake resistant as well as eco-friendly, so that the wastage of energy could be curbed. Class rooms, laboratories, accommodation for teachers, hostels for students have been made in this college campus.
Courses on offer at the forestry college
This college will also help study and execute the state government's ambitious scheme Jal-Jeevan-Hariyali mission. Advance courses in forestry, like master degrees in forestry, environmental science, bachelor in forestry, certificate and diploma courses in environmental science will be on the offer at the college.
Also Read: Govt picks 15 startups to bolster healthcare, agriculture domain
Admission will be based on the result of the entrance test conducted by the state government. This Forestry College is under BAU, Sabour. Appointment of the principal and teachers of the college will be done by the state government.