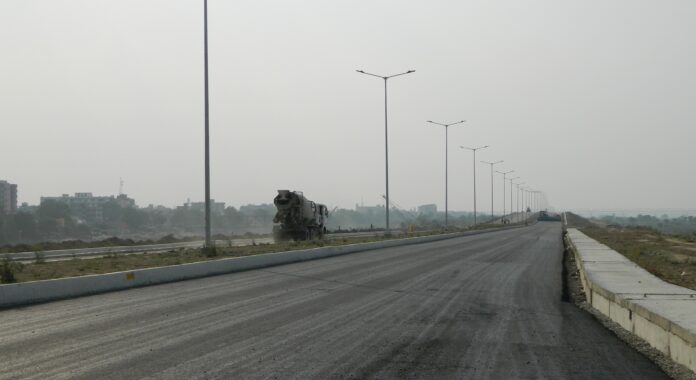 Patna: Repair of roads in Bihar has just got easier. If you notice anything wrong or damage at any stretch of roads, lodge a complaint with the Road Construction Department (RCD) helpline and engineers and contractors would promptly swing in to action mode to repair.
The RCD has resorted to a high-tech and high-precision mobile application for realtime monitoring of maintenance of roads across the state. The app was formally launched by RCD Minister Nitin Nabin at a function at the department's headquater on Wednesday. He also inaugurated the Control and Command Centre (CCC) of the department for realtime monitoring of the repair.
Additional Chief Secretary, road, Pratyay Amrit, Secretary Sandeep KR Pudkalkatti, Chief Engineer, Hanuman Chaudhary, Chief Engineer Neeraj Saxena and other senior officers were present.
Nabin said that the mobile application for monitoring the condition of roads generates evidence based report with exact latitude and longitude from any smartphone (both android and IOs based operating system).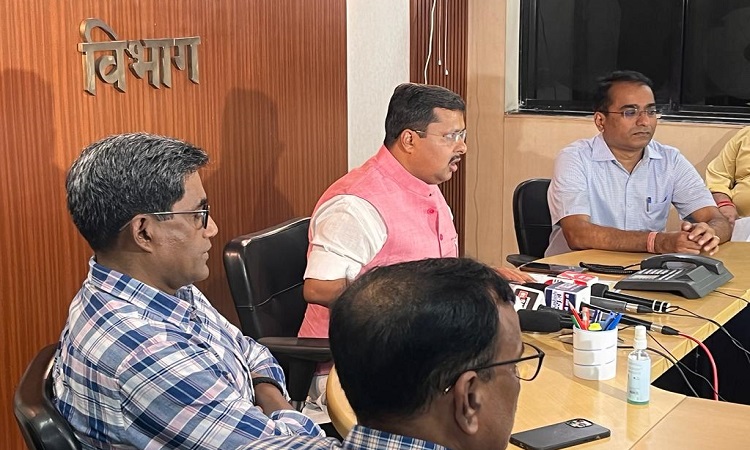 "The mobile based monitoring will be introduced on 13,064-km long roads of 43 road divisions built in 72 packages in the first phase. The new system of monitoring would be applied on those roads, which have been built under OPRMC (output and performance-based road asset maintenance contract)/model bidding document (MBD) agreement," said the minister, adding that the system would be introduced on all roads in phases.
Amrit, while elaborating the mechanism of mobile app, said that all the concerned officers and contractors of the select portion of the road would be informed about the complaints, once it is registered in the system. "The contractor of the road and officials would be assigned the task to get it repaired on priority basis as per the agreement," said the RCD ACS.
Also Read: NHAI builds 38km road in 98 hours in Bihar, sets world record
The minister said that the field officers had got the mobile applications installed in their smart phones and trained to operate the system. "They would upload the pictures and video of the affected portion of road during the maintenance and its completion. The process for implementing the single dash-board bases system of monitoring from the headquarter level so that every concerned officers are in the loop for prompt action on the ground," said Nabin.