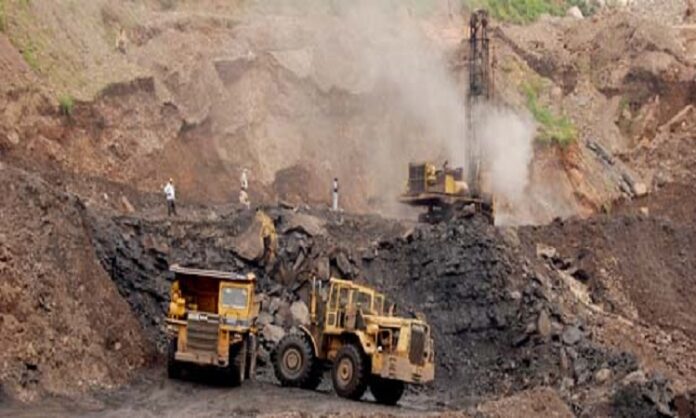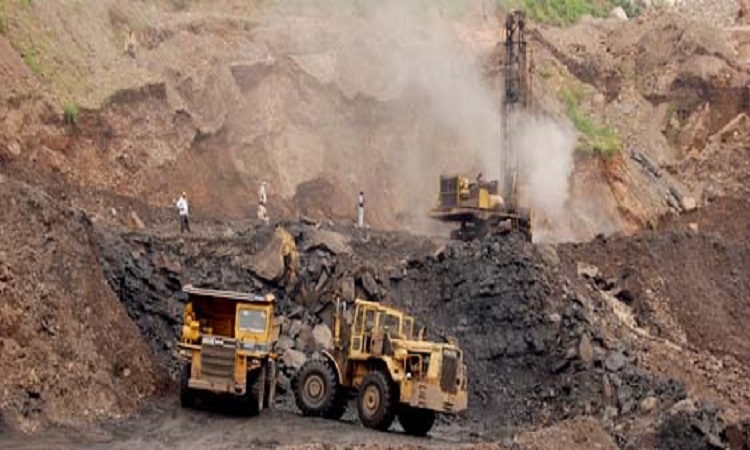 Patna: The coal ministry has found two more coal blocks in Bihar's Bhagalpur district. The two new coal blocks are Mirzagaon and Lakshmipur, and estimated have reserves of 2.3bn tonnes and 1.03bn tonnes respectively
The discovery comes after an earlier reserve was found near Mandar Parvat. However, the coal block, which was put to auction by the coal ministry among 141 coal blocks in the biggest ever bidding process, failed to attract any bidders.
Advertisement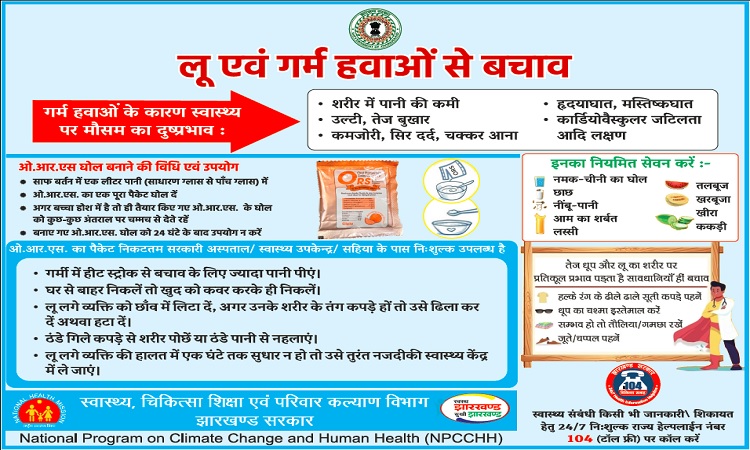 Officials said that the new new coal blocks, Mirzagaon and Lakshmipur, along with Mandar Parvat block would be put to auction next time. The Ranchi-based Coal Mine Planning and Design Institute Limited (CMPDIL) has detected the new blocks after thorough exploration and geological analysis of the coal reserve and its quality.
Also Read: Centre launches biggest coal mining auction; 11 states to benefit
Earlier, the CMPDI had found the first coal reserve in Bihar near Mandar Parvat, about 10km away from Kahalgaon railway station in Bhagalpur district. It has reserve of around 340 million tonnes (MTs).
As per the CMPDIL report, Mirzagaon coal block, which has estimated reserve of 2.30 billion tonne, is spread over 37 square kilometres and possesses generally good quality of coal. "Mirzagaon block is a huge reserve and hence it has been divided in two sub-blocks, north and south, for easy mining. The block is located about 12 km northwest of Bhagalpur railway station," said the CMPDIL official, who was not willing to be named.
Also Read: Zonal meet of coal producing states in Bhubaneshwar on Feb 16
The north block of Mirzagaon is spread in over 16.60 square kilometres, encircling 10 villages of Khidarpur, Lacchmipur, Basantpur, Chaudhary Basantpur, Bijairami Chak, Moheshram, Madangopali, Sadipur and Rifadpur of Pirpaiti tehsil. It has coal reserve of 1030 MTs. The south block is spread in over 20.30 sq km area and has reserve of 1260 MTs coal of different grades ranging from G-2 to G-17.
The Lakshmipur coal block is located 51 km from Bhagalpur and 21 km from Kahalgaon railway station. Spread in over 14.9 sq kms, it has the tentative coal reserve of 1035 MTs around seven villages of Simralpur, Kakarghat, Khidarpur, Imamnagar, Mohesharam and Harinkol.
Also Read: CCL CMD PM Prasad to take over as new chairman of CIL
After the creation of Jharkhand out of Bihar in 2000, the latter was left with no coal mine.
The CMPDIL official said that all blocks so far identified and partially explored contain good quality of coal and could last nearly 25-30 years of mining. "However, the main issue is huge deposit of alluvial soil (in depth of 100 metre) as overburden (OB). Unlike Jharkhand and other coal-producing regions in the country, outer surface of the coal block is so vulnerable that it might cave in case of heavy rains. We need to find out technical solutions for it," said the analyst.