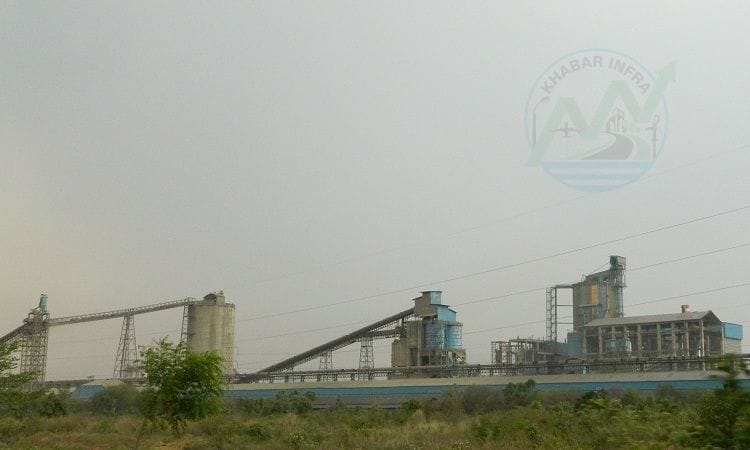 Patna: After easing the process of investments in the industries, the state government has revised the Industrial Investment Promotion Policy to provide highly subsidised plots for setting up non-priority or service sector firms. Earlier, only priority sector units were entitled for getting subsided land in industrial areas.
As per the amended policy, which was approved by the state cabinet recently, service sector firms, which deal in information technology, logistics and research and testing labs, have been made eligible to get lease of land of Bihar Industrial Area Development Authority (BIADA) on highly subsidised rates.
Additional chief secretary, cabinet, S Siddharth said that the cabinet meeting chaired by chief minister Nitish Kumar has approved the amendments to the state industrial investment promotion policy to allow non-priority firms get plots on subsidised rates.
Major changes in industrial policy
To make the policy more incentivising, the state government has made a provision under the investment promotion policy to allow entrepreneurs to get additional financial incentive from the government on which they could not claim earlier.
Also Read: Bihar's purchase policy to promote local industries on anvil: Minister
The period for availing GST exemption has been increased from 5 years to 7 years for units with a project cost of more than ₹200 crores. But the condition will be that the amount accrued through GST relaxation will have to be invested in the same unit or other unit of the state.
The state investment promotion board, set up at the secretariat-level under the chairmanship of development commissioner in the industries department has been authorised to dispose of the investment proposals up to ₹2 crore.
Also Read: Time to invest in Bihar, as Govt announces massive cut in land rates
The units to claim BIADA land
Call centers (all types), IT park (design & development of software), Online examination centers & Units dealing in electronic fabrication)
Startups, co-working space & startup hub
Grade-A ware house & logistic park (As per the norms of BIADA)
Research lab/testing lab
Major incentives for leader and textile sector
The state government has already announced major incentives for those interested to set up leather and textile based industrial units. As per the policy, the state government has decided to provide a grant of up to ₹10 crore to entrepreneurs and investors who want to invest in the textile and leather industry in Bihar.
Also Read: Bihar comes up with new startup policy, does away with procedural hurdles
Apart from this, the government will also provide a salary support of ₹3,000-₹5,000 per month to the workers engaged in these industries.
Land lease rates downed up to 80%
In its bid to lure investors and help them establish industrial units, the state government has already revised the lease amount for getting land from BIADA. The exemptions on the existing rates have been given in four slabs – 80%, 60%, 40% and 20% — in accordance with the facilities already available on 54 chunks of the BIADA land in the state.
Also Read: Let's Inspire Bihar aspires to grow as incubators for startups
Chunks of the BIADA land having less facilities have high exemption rates, and land with more facilities have low exemption rates. As for the BIADA land in Patna district, the revised lease rate for the land in New Bihta is ₹144 lakh per acre, in Fatuha it's ₹201 lakh per acre, and ₹1,060 lakh per acre in Patliputra industrial area.
The existing lease rate is as per the minimum value rate (MVR) of the land, which is deemed to be very high, and, therefore, is unable to entice investors who are desirous of establishing their industrial units in the state.