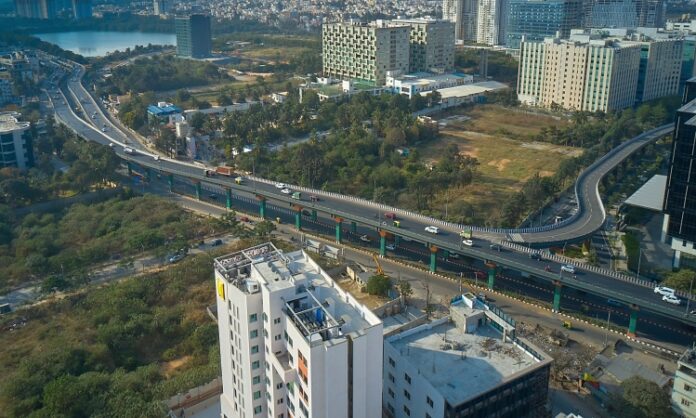 Bengaluru: The Bruhat Bengaluru Mahanagara Palike (BBMP) will hold a crucial meeting of stakeholders on November 14 to resolve their grievances relating to encroachment and strengthening of the outer ring road (ORR) of the city.
BBMP administrator Rakesh Singh will chair the meeting and assess the situation relating to the ORR. This was confirmed on Thursday in a monthly meeting headed by minister for information technology CN Ashwath Narayan with the representatives of the ORR Companies Association (ORRCA) and a few other associations at Vidhana Soudha here.
The entrepreneurs, according to the minister, had alerted the government to the traffic congestion related issues on the 17 kilometre stretch of the ORR. "The government would address the issues with traffic congestion on the stretch, UGD, metro, etc. on a priority basis. The administrator also promised that the city's service roads will be renovated" Narayan stated.
He also admitted that there were some issues, and he believed that one of the factors was the excessive rain. "The government is willing to talk and come up with workable solutions. Basavaraja Bommai, the chief minister, is personally committed to resolve the issues," the minister said.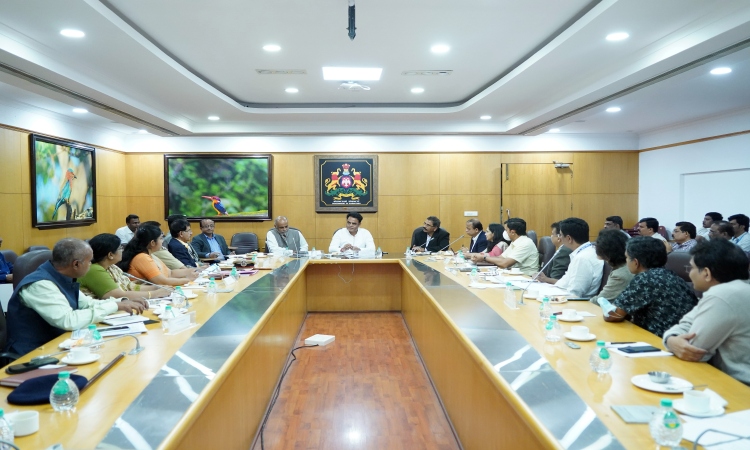 Narayan urged the enterprises to determine whether they would utilize CSR resources for the development of the infrastructure on ORR. "Only when citizens and the government work together would sustainable development be achievable," the minister said.
Also Read: Bengaluru infra growth may suffer, as PRR project set to hit legal roadblock
Manas Das, Archana Tayade, Arvind Ayyaswamy, Nidhi Pratap Nene, KM Mohan and Krishna Kumar Gowda of ORRCA in addition to NASSCOM regional head Bhaskar Varma, MD, Able, Ravikrishnan of Goldman Sachs, Ramkumar Narayanan of VMware attended the meeting chaired by the IT minister.
Expansion of the city's outskirts has been hampered due to litigations and other land acquisition related issues affecting smooth flow of traffic on the ORR.