Patna: Industrialists and traders of Bihar have urged the Central Government to defer the deadline for banning single use plastic, until easily accessible and eco-friendly alternative for it is found out. They also alleged that ban on 19 articles made out of single use plastic was biased against the Indian traders.
Talking to media persons here on Thursday, chairman of Bihar Industries Association (BIA) Arun Agrawal said that said that though the plastic has become a challenge for global community to dispose it, complete ban on the single use plastic would render lakhs of people engaged in plastic business jobless in the midst of fear for resurgence of Covid.
Advertisement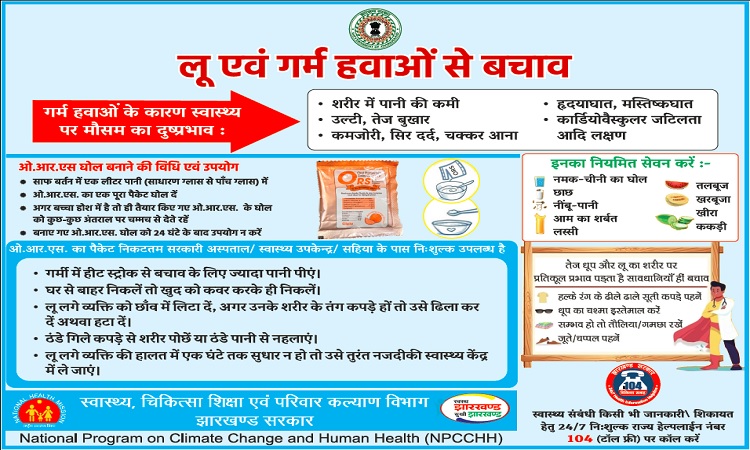 As part of its initiative to clean the environment, the Central Government has directed all the state governments and pollution control bodies to enforce ban articles made of single use plastic with effect from July 1. BIA officials said that only 19 articles of single use plastic, which are popular and largely consumed in Bihar, would be restricted.
Also Read: Phase out single use plastic, penalise defaulters: Centre to States
Smelling foul in the Government's decision, BIA functionaries alleged that the ban would adversely hit local industrialists as the multinational companies would be allowed to market and sell their products in plastic wrappers and bottles. "The Government's step seems to be step motherly towards the Indian industries," said Prem Kumar, a BIA functionary.
Prem Kumar further said that they were told that the process of development of biodegradable alternative to single use plastic is in its final stages of research. "Currently, a plastic glass comes at 50paise to Re1. However, if we are compelled to buy raw material for biodegradable plastic from other countries like US, Brazil, China, etc, it would cost ₹4 per unit," he said, adding that ban on select items would not resolve the issue of plastic waste disposal.
BIA general secretary Ashish Rohtagi said that ban on single use plastic would deal a major blow on the plastic and associated firms, which are trying to overcome the impact of Covid pandemic. "Many firms will have to shut down and banks would find it hard to realise loans from them, if the ban comes into force as scheduled," said Rohtagi.
Citing practical issues in replacing single use plastic with biodegradable plastic, BIA functionaries said that certification for imported biodegradable material was another major problem, as the Central Institute of Petro Chemical Engineering and Technology (CIPET) has only nine testing lab for imported materials in the country. "Testing charge for each item cost around 4.75 lakh. How would small traders involved in the plastic business survive," asked Prem Kumar.