Bengaluru: The death of 17 elephants in unnatural circumstances in the forests of Karnataka last year has again brought to the fore the growing concern over man-animal conflict on the fringes of forest area of the state.
Reports of the Forest Department state that 17 out of total 79 elephants found dead in the year 2021 didn't die natural deaths. Ironically, 11 of them lost their lives due to electrocution, while one died in sneering and two others succumbed to bullet injuries.
Advertisement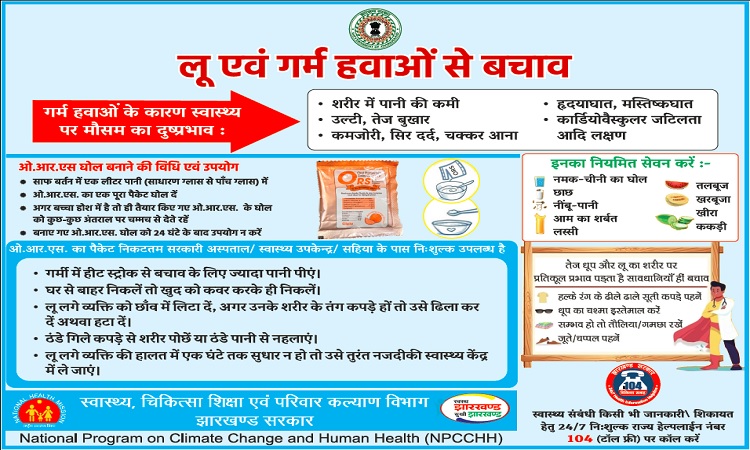 Eight deaths have taken place in BRT tiger reserve, 12 in Cauvery wildlife division, 14 in MM hills wildlife division, three in Ramanagara forest, two in Bannerghatta National Park, 11 in Bandipur Tiger Reserve, four in Madikeri, five in Virajpet, 14 in Nagarahole tiger reserve and four in Hassan.
On May 27, a 20 year old elephant was shot dead in the paddy fields of Malasavara in Belur range. Reports said that farmers are resorting to electric fencing of firing of gunshots to save their standing crops in the farms around the reserve forests.
Also Read: Karnataka Forest Dept makes mammoths' autopsy report public
Keeping in view the rising case of accidental deaths of the mammoth, Karnataka Wildlife Board member Siddhartha Goenka has written a letter to the Chief Wildlife Warden Vijaykumar Gogi and asked him to take corrective steps to prevent the fatality of the elephants. Earlier, he had asked the Chief Wildlife Warden to barricade the railway tracks passing through the forested areas. But, that request has failed to yield any tangible result.
"After multiple field visits to Hassan in my view the department should introduce an early warning system so  that the villagers could be informed about elephant movement . This would reduce fatalities. The Government should commission a multi-disciplinary study to look at changes in cropping patterns, which could contribute to minimising crop loss. Crop loss is a major factor for the man-animal conflict in the region. The study can also involve the Agriculture Department to elicit their views on the subject," the letter read.
An eco-activist Manjunath has also asked for the intervention of Principal Chief Conservator of Forest (head of forest force) RK Singh. "Though there has been a marginal increase in the population of elephants, wild landscapes are on the decline, resulting in severe habitat loss and unavailability of sufficient grazing areas. They are drawn towards appetizing fruiting trees, fields of paddy and sugarcane to satisfy their hunger," said Manjunath.
He further stated that conversion of forest land as agricultural farm was another major reason for the human animal conflict. "Of late, there are several reports of elephants being shot dead by farmers in Hassan district. A few were reportedly electrocuted by illegal power fencing in Chamarajanagar, Mysore and Kodagu Districts. While the farmers have resorted to these desperate measures to protect their crops, they are in the wrong by taking law into their own hands," Manjunath informed the PCCF.