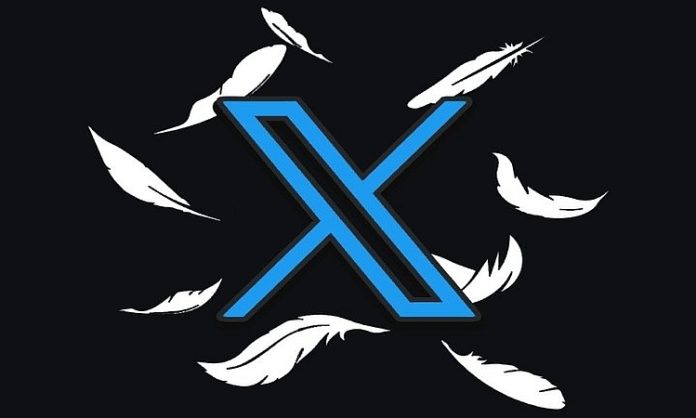 New Delhi: Samiran Gupta, who heads the public policy department of X social media platform in India and South Asia, is reported to have resigned from the post at a time when electoral battlelines are being drawn for the high profile Lok Sabha election in India next year.
The Elon Musk owned social media, X formerly known as Twitter, has locked horns with the Government of India on many content-related issues and is engaged in legal battles for that.
Also Read: Twitter's compliance report of Indian users grievances still not up
It's said that Gupta held the highest-ranking position for X in India, and was tasked with
overseeing 'critical content-related policy matters' and 'advocating for Twitter's stance in response to evolving policies while supporting the local sales team', as stated on his LinkedIn profile.
Gupta's LinkedIn profile further adds that his tenure at X concluded in September. His profile indicates that he facilitated the transition in leadership for Twitter following the acquisition by Elon Musk's X-Corp. Gupta had joined the company in February 2022, just eight months prior to Musk's $44 billion takeover of Twitter Inc, add media reports.
Also Read: Twitter gets new logo X, lets iconic blue bird fly
With heavy load of active users, X considers India a crucial market. There are currently active 27 million users of X in India. Prime Minister Narendra Modi, opposition party leader Rahul Gandhi and various government officials are frequent users of the platform.
Reports said that the X had engaged as many as 15 employees in India relating to compliance and engineering sections. However, Gupta was the sole executive responsible for liaising with the government and political parties. "Interactions between X and government and party officials would typically increase in intensity during the lead-up to elections, and India is set to hold a national election next year," a report stated.
According to X officials, the social media platform is currently in the process of appealing an Indian court's ruling, which stated that the company had not adequately adhered to government directives to remove specific content. X argues that this ruling could potentially empower New Delhi to further restrict content and expand the boundaries of censorship