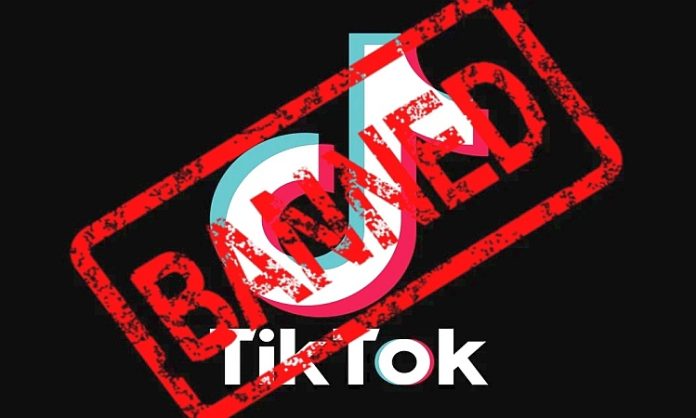 San Francisco: Chinese short video making app TikTok has lashed out at US state of Montana with a lawsuit, after its governor Greg Gianforte banned the social media app in the state last week.
In its complaint, TikTok said that Montana's ban violates the Constitution by 'limiting the company's right to host and distribute user-created content'. "We are challenging Montana's unconstitutional TikTok ban to protect our business and the hundreds of thousands of TikTok users in Montana," TikTok said in a tweet.
Also Read: Insta to launch advanced app to compete with Twitter soon
The social media app further said that it believed that it would will the legal challenge. "We will prevail based on an exceedingly strong set of precedents and facts," it added.
TikTok's ban had evoked vociferous public outcry in Montana. The social media app has been facing immense pressure in the US in recent months.
Last week, in an effort to protect residents from alleged Chinese intelligence gathering, Gianforte signed a bill banning TikTok in the US state.
Also Read: Indian app Pixstory takes the centre stage in Arsenal-ManU game
It was the first US state to ban this popular short video app. "To protect Montanans' personal and private data from the Chinese Communist Party, I have banned TikTok in Montana," Gianforte tweeted.
The bill prevents TikTok from operating "within the territorial jurisdiction of Montana" and requires that its app be removed from Montana mobile app stores. Not just TikTok, the Governor also banned Telegram Messenger, Chinese app WeChat, Temu, CapCut and Lemon8. Montana's new policy will come into effect on June 1.