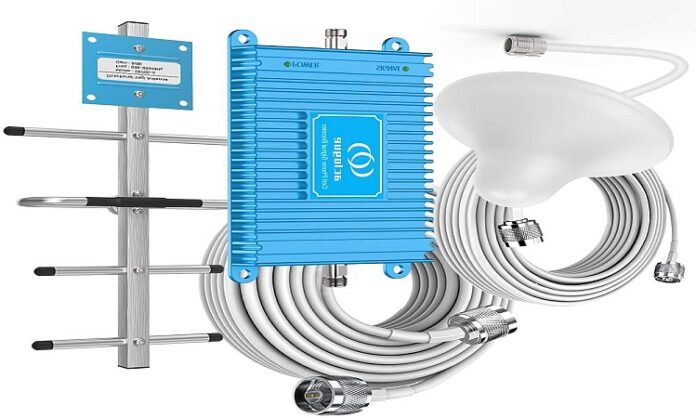 New Delhi: Telecom operators have urged the department of telecom (DoT) to make the sale of signal boosters and repeaters on e-commerce platforms illegal and stipulate punishment to regulate their use.
Repeaters and signal boosters are generally used by subscribers to enhance mobile signals and speed up data transfer in a limited area, or say within a flat or house, where signal strength is too low.
In a recent meeting with DOT officials, telcos representatives raised their concerns over sale of unauthorised signal booster and repeaters and urged them to make provisions that only they be allowed install these gadgets for improving signals in poor connectivity zones in urban areas.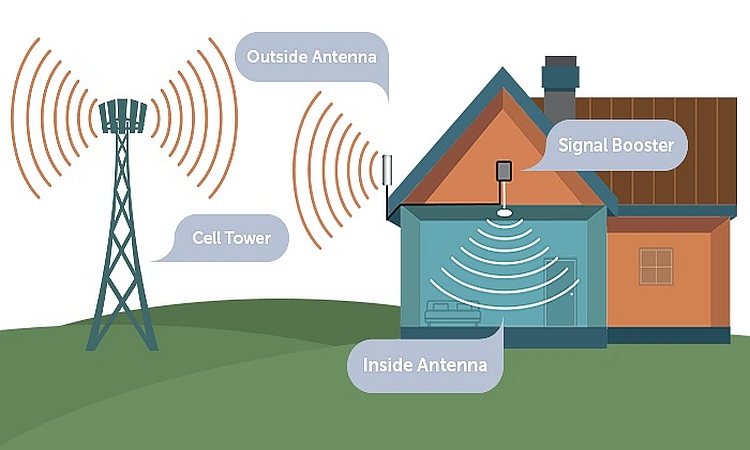 Director general, Cellular Operators Association of India (COAI), SP Kochhar said that the sale of such illegal repeaters should be banned with immediate effect. "Use of booster/repeaters shall be treated as a punishable offence with adequate jail terms or a fine, or both, as these gadget use the frequency bandwidth that has been purchased by the telcos," he added.
Kochhar claimed that illegal use of signal boosters/repeaters impairs customer experience, as there are no standards set for the equipment sold through e-commerce platforms and not tuned to optimise the signals as per the operators' frequency.
Also Read: 5G capabilities and its use cases for India
"Moreover, unauthorised repeaters and signal boosters expose the used to certain health hazard, because they are not regulated to check the level of radiation," said another telecom expert, adding that they also lead to network issues such as call drops and low data speeds, especially in heavily populated localities.
The industry also wants the DoT to file first information reports (FIRs) against individuals installing these illegal signal repeaters in buildings. According to COAI, in Delhi NCR alone, over 8,000 cells (or 30 per cent cell sites) face high interference from illegal repeaters across all bands and technologies, leading to an increase in call drops and blocked calls.
Also Read: DoT offers 5G test bed to startups, MSME free of cost
The government is said to be considering the proposal to regulate the sale of repeaters and booster and hence it sought details from telcos before taking it forward. Telcos experts, however, said that the telecom operators sought enforce ban on sale of boosters and repeaters as part of their bid to maximise their earnings so as to tide over the financial losses. "Mobile operators, which are making sizeable investments in network expansions, are grappling with the challenge of locating and shutting down these repeaters," COAI official said.