New Delhi: The Supreme Court on Monday asked the Delhi Development Authority (DDA) to put off its the demolition drive in Vishwas Nagar on humanitarian grounds for a week to allow the residents, mostly slum dwellers, to leave the place on their own.
A vacation bench of Justices Aniruddha Bose and Sanjay Karol said the court did not find any fault with the single and division benches of the Delhi High Court allowing DDA to remove the encroachments. "So far as the right of petitioners to reside at the dwelling place is concerned, we do not wish to interfere with the order passed by the Delhi High Court," it said.
Advertisement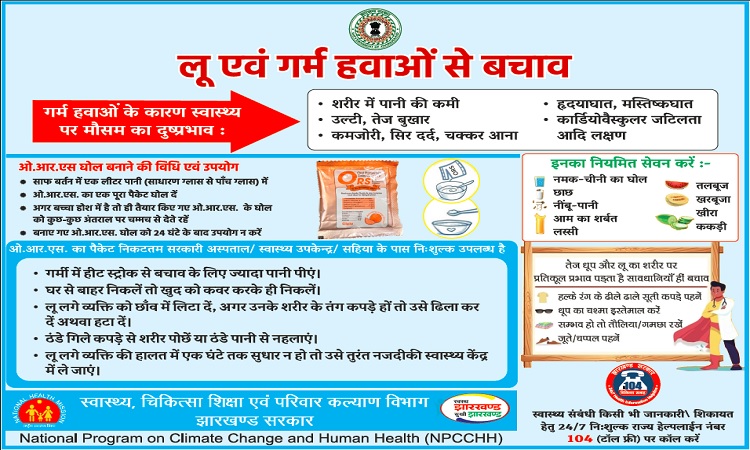 Also Read: Digha Land Dispute: High Court stays demolition drive in Nepali Colony
However, citing humanitarian grounds, the bench said it is inclined to grant seven days time to the residents to vacate the premises. "And if people fail to vacate by May 29, the DDA is free to resume the demolition activities," the Apex Court bench said.
The bench issued notice to the DDA, represented by lawyer Sunieta Ojha, and said the court will examine in July's second week, whether residents, who would be removed from their dwelling units, are entitled for rehabilitation either under the Delhi Urban Shelter Improvement Board Act or any other law.
Also Read: SC gives 7-day breather for Noida to pull down Supertech's twin tower
The bench was informed that the demolition activity had started at 8 am on Monday and the high court, on March 14, had dismissed a petition of the residents and ordered demolition after considering all their claims. Ojha contended that the same claims were now being revived after two months.
The top court's order came on a petition filed by some residents of the Kasturba Nagar area falling under Vishwas Nagar locality of east Delhi. During the hearing, the residents pressed that they were seeking rehabilitation before being removed and highlighted valid identity documents possessed by them and also, they have been residing at the place for 40 years.
Also Read: Delay in land acquisition threatens to stall Kantatoli flyover work again
The petitioners' contended that their colony has not been categorised as a registered slum due, as a result of which the authorities declined to consider their rehabilitation.
As per the high court direction, the DDA last week issued notices about the demolition from May 22 to 24.